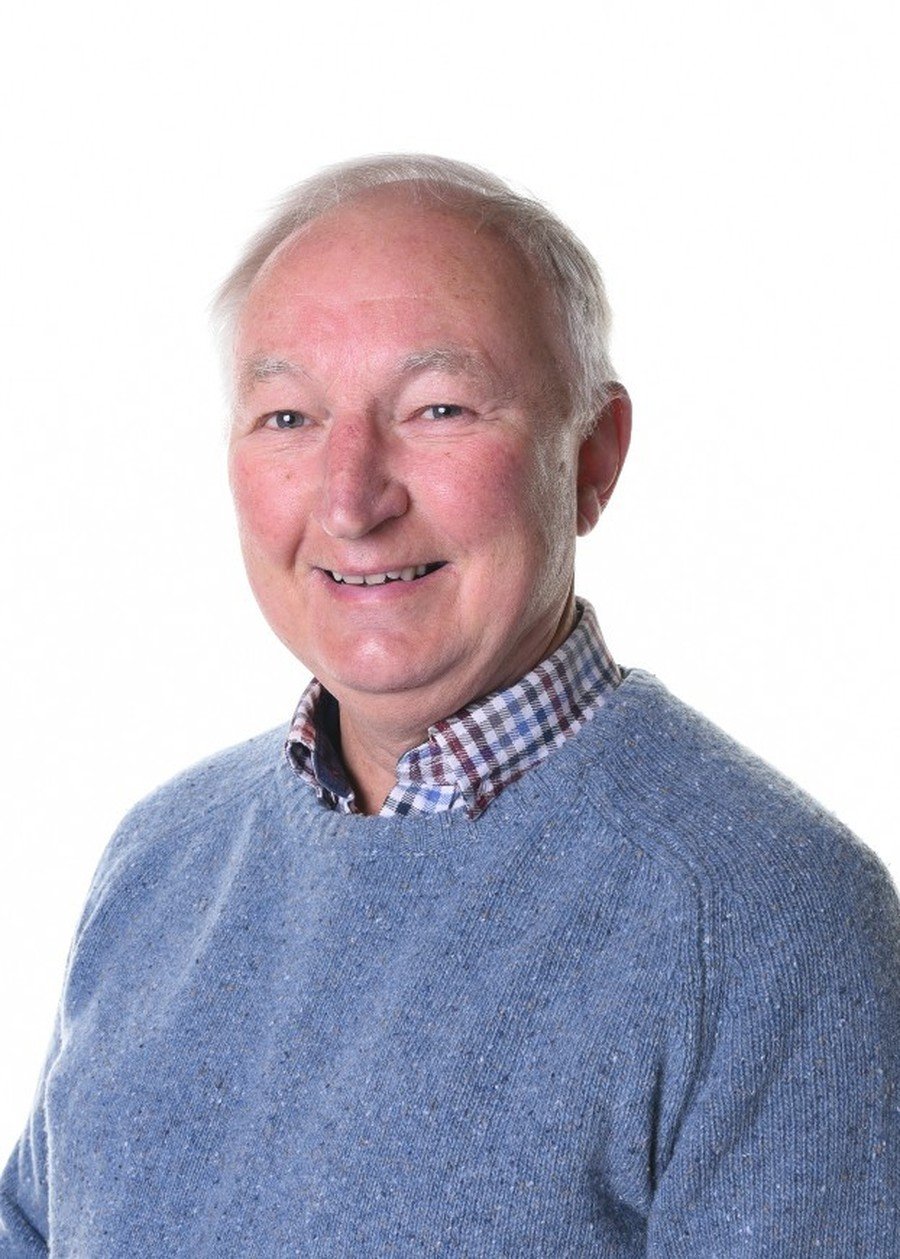 Chair of Governors Welcome

On behalf of the governing body I would like to welcome you to Turnfurlong Junior School.

The Governing body are committed to working in partnership with the Head teacher and all school staff to ensure that your child has the best possible experience while they are part of the school community and that we ensure that they are ready for the next stage in their development.

As a governing body our aim is to strive towards outstanding provision in all areas and to create an environment in which pupils and staff feel challenged and supported to contribute at the highest level.

Governors work in partnership with the Headteacher to set the strategic direction of the school.

Our main role can be defined as:

· Ensuring clarity of vision, ethos and strategic direction

· Holding the Headteacher to account for the educational performance of the school and its pupils:

· Overseeing the financial performance of the school and making sure its money is well spent.

We will do this by:

· Operating efficiently and effectively through appropriate structures and procedures

· Driving improvement in school and have an impact on raising standards of education and

· Providing strong strategic leadership and hold the school leaders to account.

I am currently the Chair of Governors and work very closely with my fellow governors. I hope that you find this section informative and I very much look forward to meeting you when I am in school, please do say hello if you see me.

Joining the Governing Body of Turnfurlong Junior

An effective governing body is one that works as a team, understands the role and responsibilities and has the right people around the table. Being a governor is a great way of being involved in the life of the school, it can at times be a challenge but is extremely rewarding

You will be aware that the school is vibrant, creative and a very busy place!! The governing body needs governors who are interested, committed, and have some spare time to give. You will be part of a team that work and support each other.

Governance is about overseeing the success of the school. It is about agreeing priorities and monitoring progress towards them. It is not about running or managing the school– that is the job of paid professionals.

To be a governor you do not need any specific skills or qualifications, the governing body will review its membership , identify if there is a skills gap and will endeavour to encourage people with those skills to consider becoming a governor. Existing skills may be used but many new skills can also be gained. There is a full training program that you can be involved in if you so wish.
Turnfurlong Lane, Aylesbury, Buckinghamshire HP21 7PL
01296 489264
office@tjs.org.uk