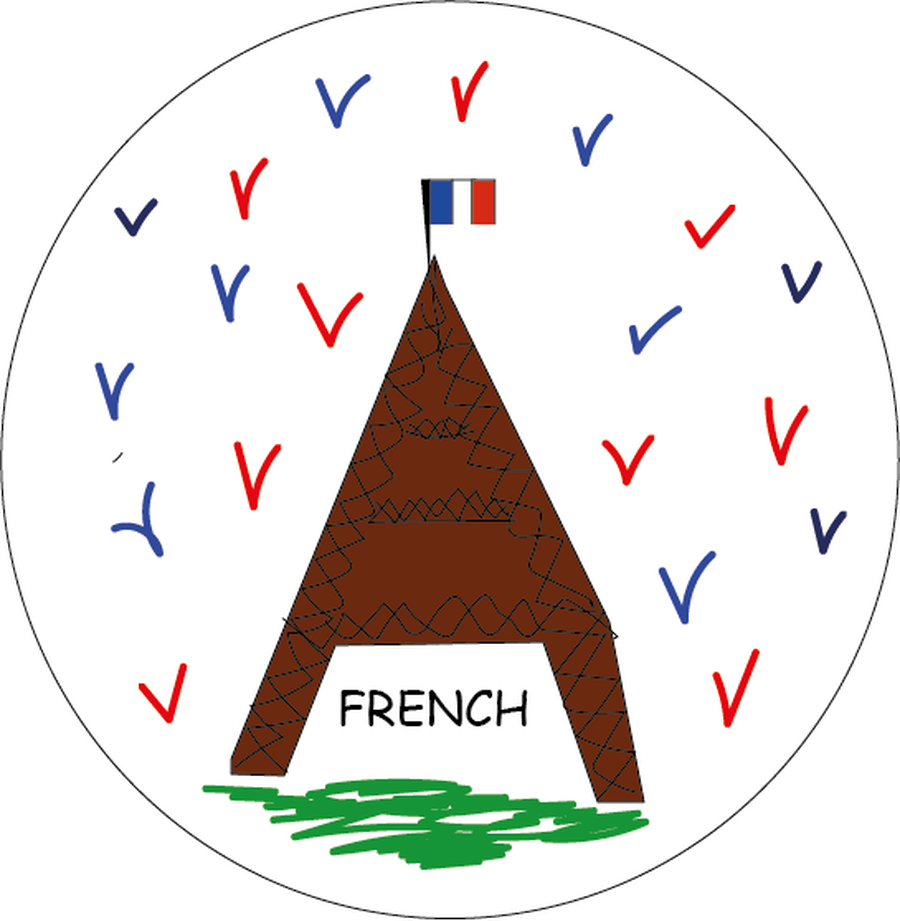 French
Intent
"One School, Many Cultures", this is our motto which underpins our school's ethos. TJS is a community with a diverse background where all individuals' cultures and languages are respected, nurtured and celebrated.
We consider language learning to be an essential asset to every pupil and that is the reason why we dedicate one hour per week to a language lesson delivered by a native- speaker specialist teacher, French being the core language taught.
We aim to develop the four key skills for learning a foreign language: listening, speaking, reading and writing through a variety of topics and a wide range of medium such as authentic texts, stories, music, videos and websites. We aim to develop the children's language skills by transferring what their already know in English
onto the new language or by comparing it to other language(s) they may already know. We also enhance these opportunities thanks to our special links with a French school, in Bourg-en –Bresse, with whom our students have weekly Skype sessions as well as an exchange of letters throughout the year. https://www.ecole-notredame.eu/
Alongside language learning, we are also very keen to develop cultural awareness so our pupils are able to make comparisons between their own cultures and others, developing and enhancing their curiosity and empathy.
Our aim is for our children to enjoy learning a new language and become confident linguists. It is our mission to provide our pupils with a springboard to continue and excel with their language learning as they move on to secondary school.
hool.
Turnfurlong Lane, Aylesbury, Buckinghamshire HP21 7PL
01296 489264
office@tjs.org.uk