Winnie's Blog
Dob 16.12.20
January 2023
I have my very own wall! Woof!!
I think you can agree Miss Kearns has down an amazing job!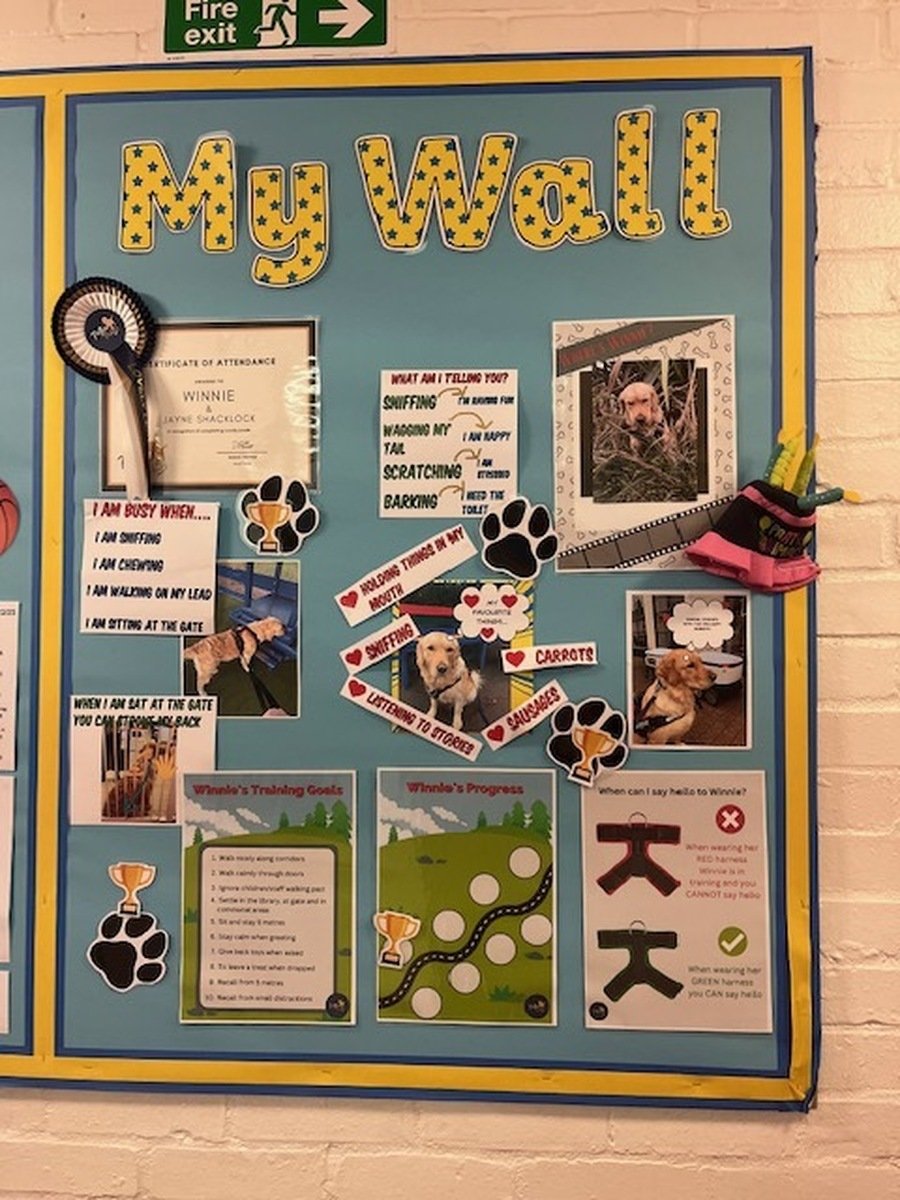 December 2022
Snooooooow!!! Woof Woof!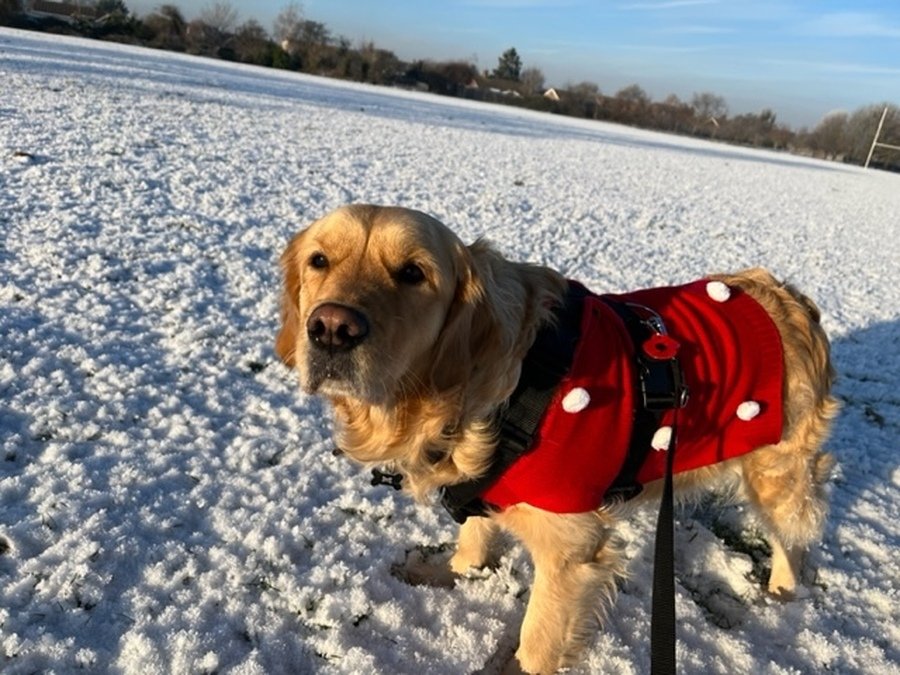 November 2022
All the children and staff stood on the playground to take part in the 2 minute silence.
I wore my poppy and sat quietly while we did this.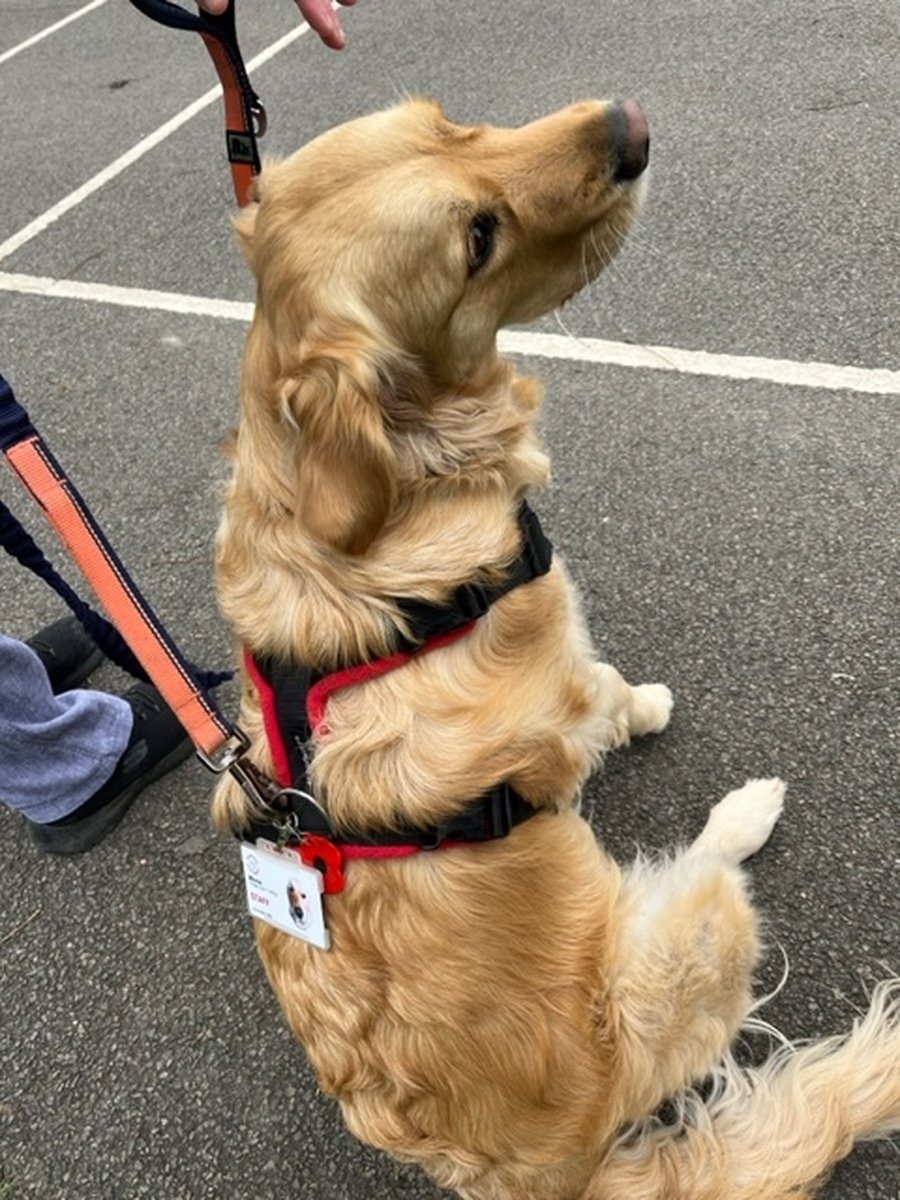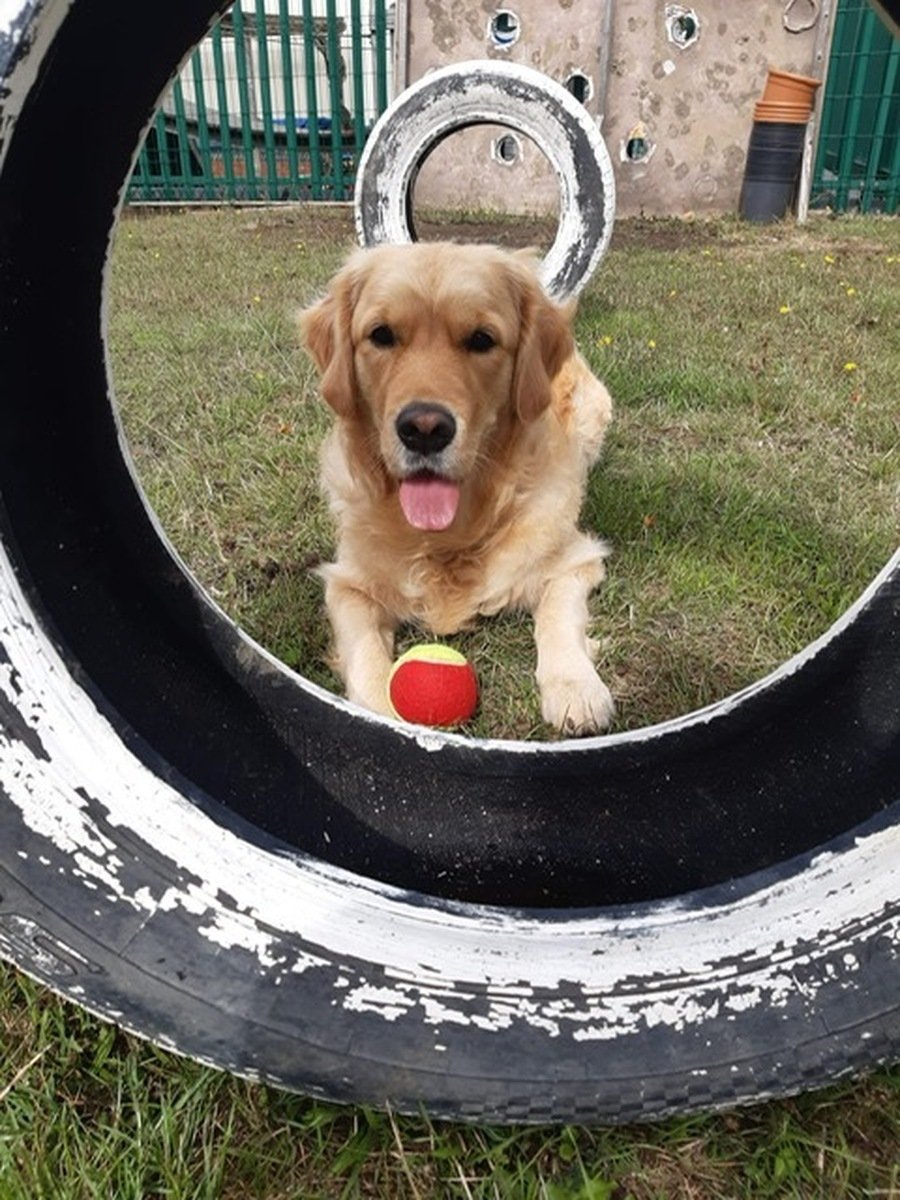 September 2022
How official do I look? I love being a part of the school community =P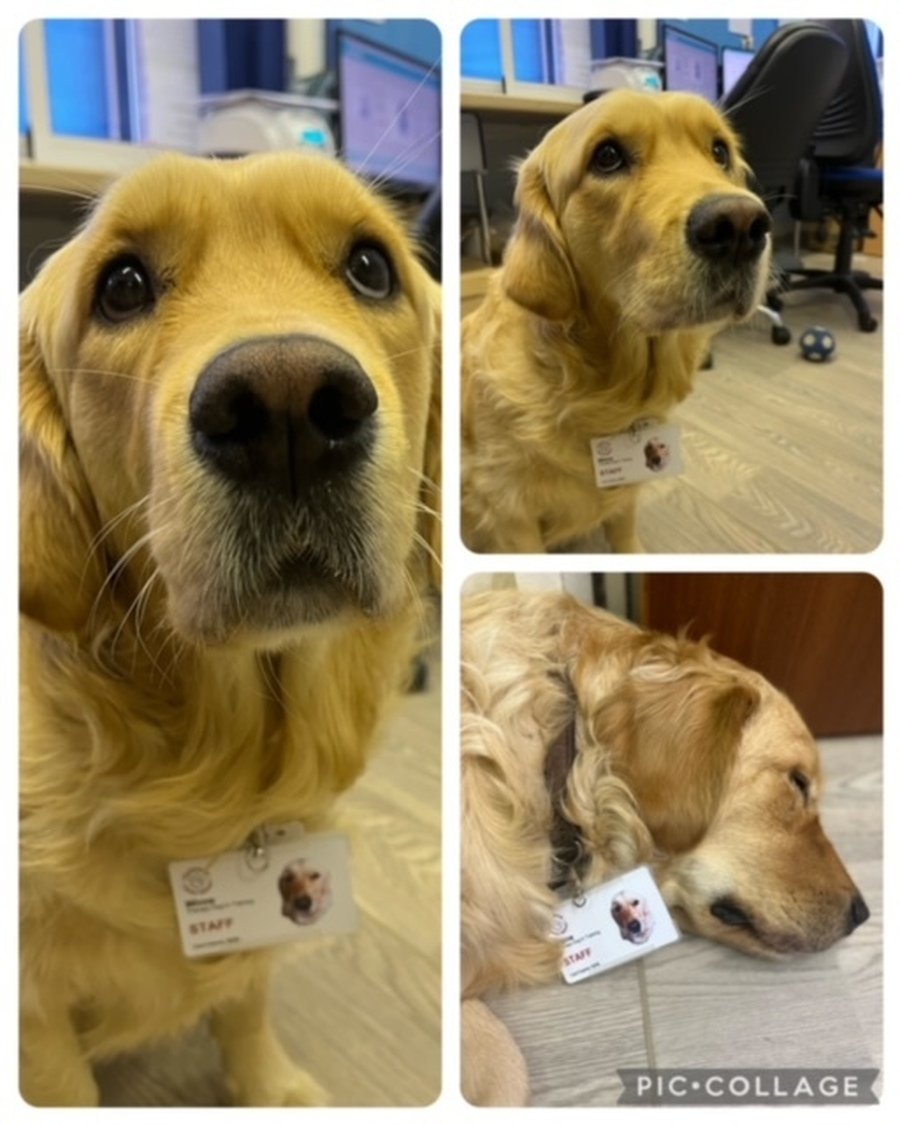 August 2022
Mrs Shacklock calls me a Mud Magnet... I don't know why?!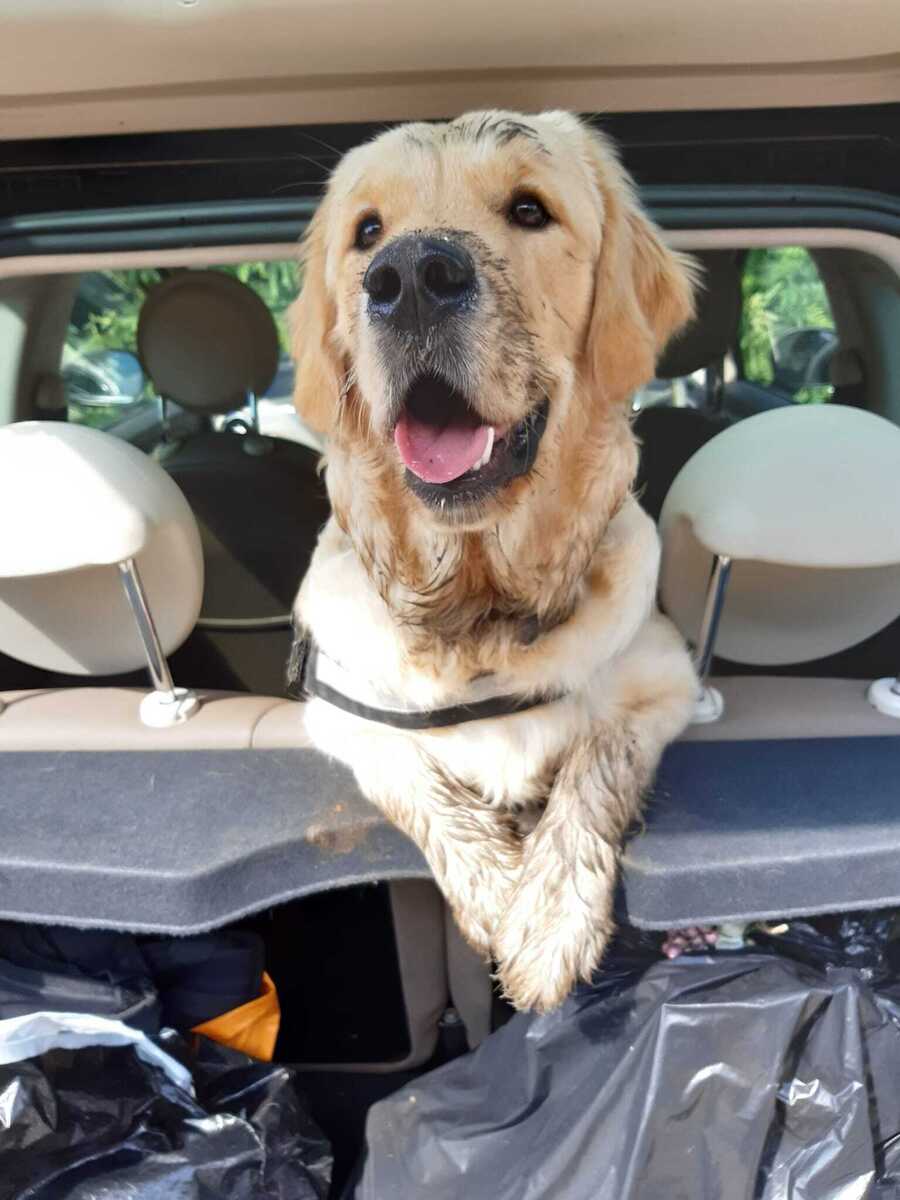 July 2022
Summer Holidays and I'm at the seaside. I hope you are having a great summer holidays too!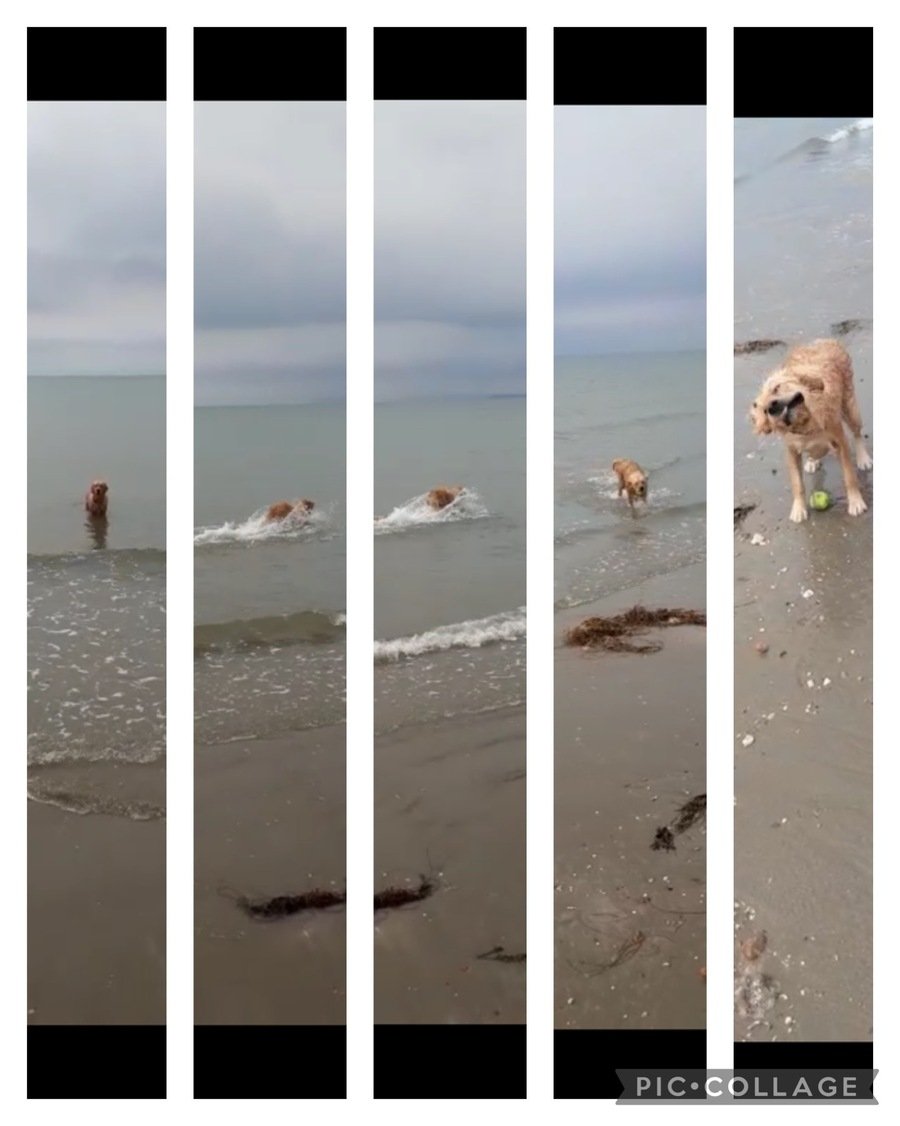 June 2022
Summer Fayre was great! I really wanted to nab all the coconuts off the coconut shy =D
May 2022
Garden Party Time!
April 2022
Who turned out the lights..?!
March 2022
World Book Day!!
February 2022
I like to keep an eye on the weather now I can see out the window!
January 2022
Happy New Year!!!
Here are some of the office favourite photos of me over 2021!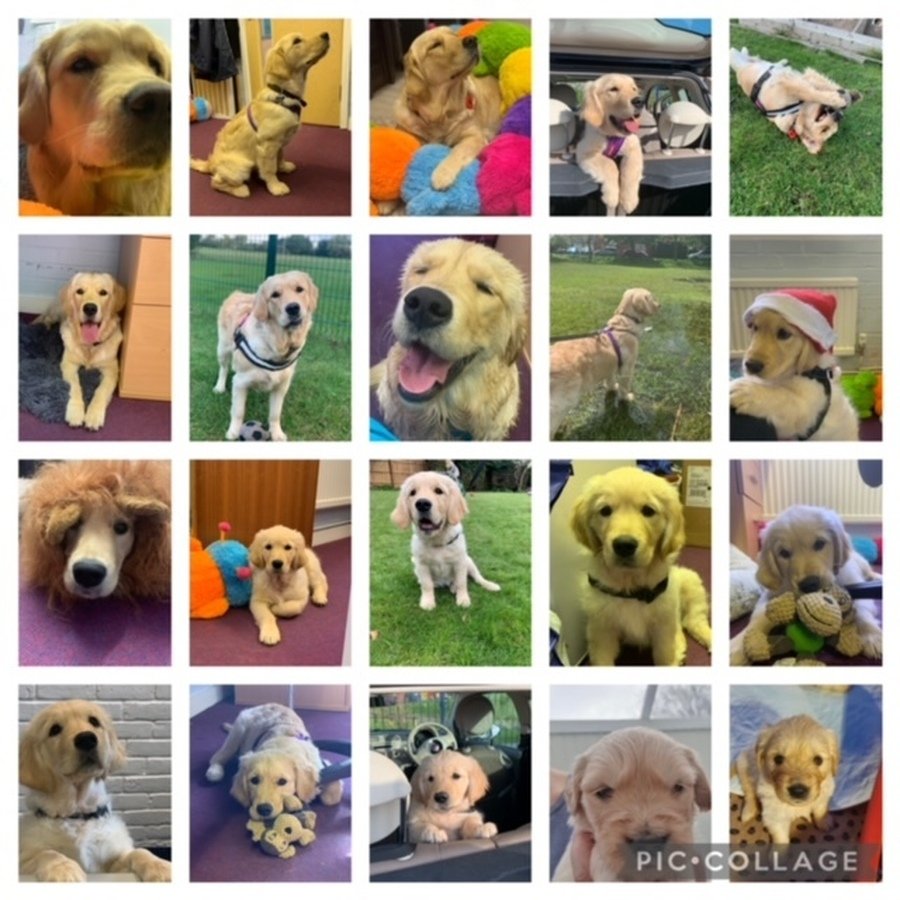 16.12.21
Happy 1st Birthday to meeee!!! Wooof!!
I have had a fabulous day with treats and presents!! Each class room made a birthday card for me!
That's 12 big cards from all the children!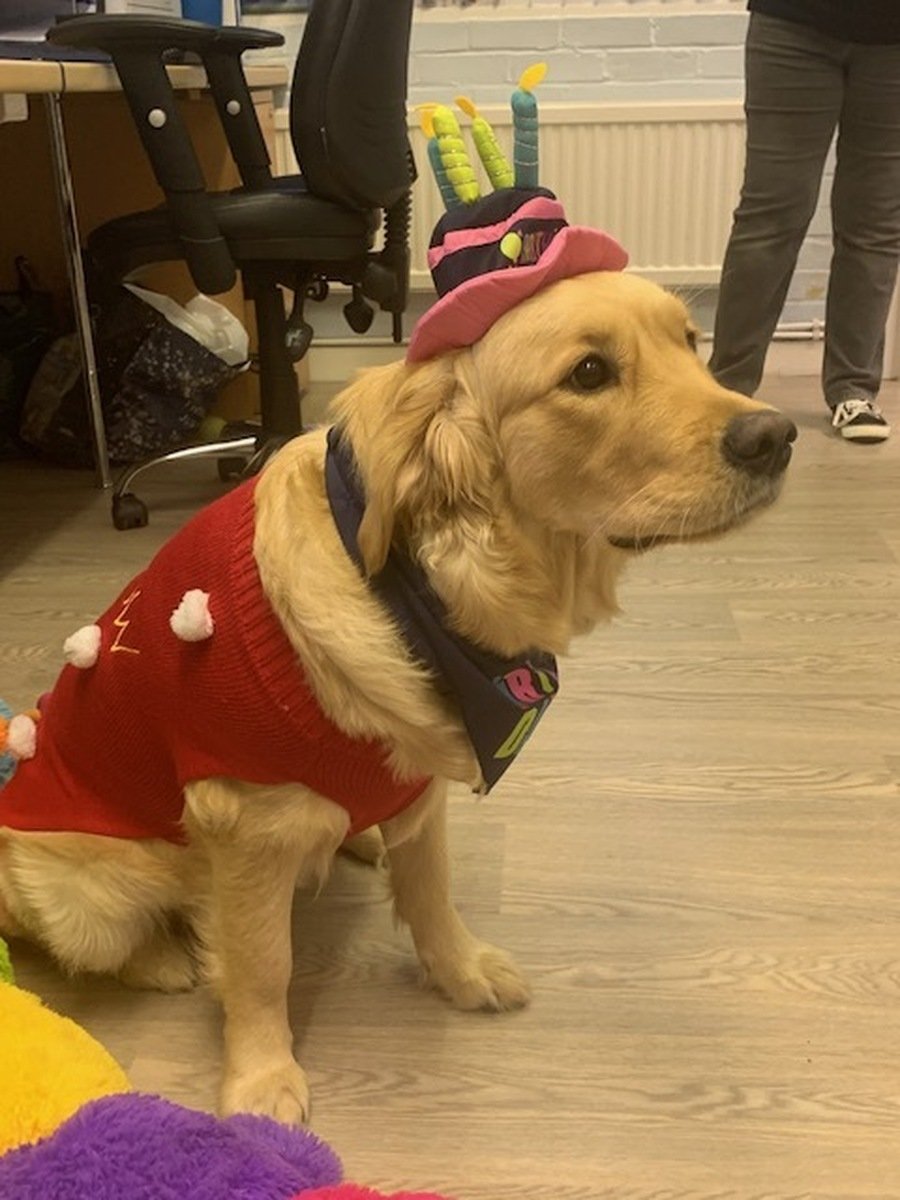 November 2021
Puppies!!! A Litter of puppies came to school for snuggles with the teachers!!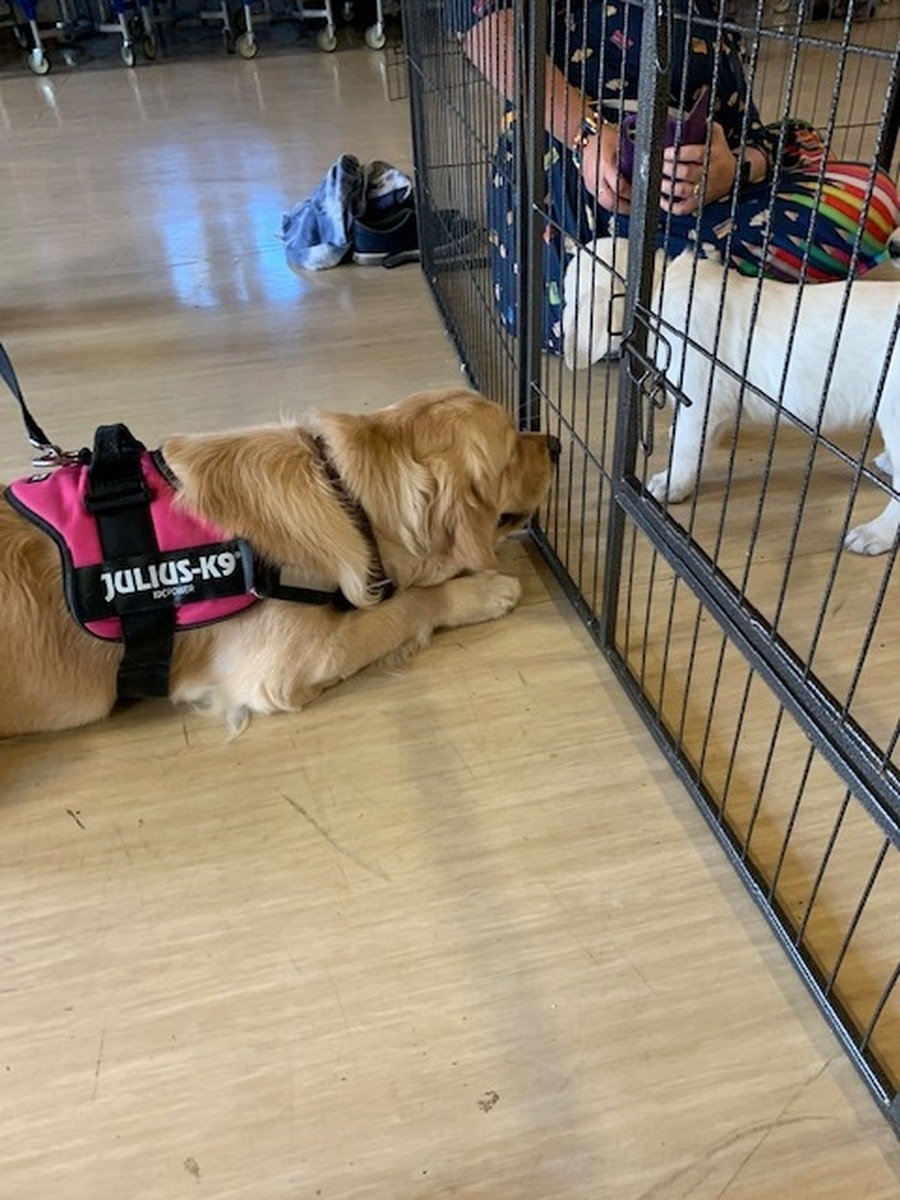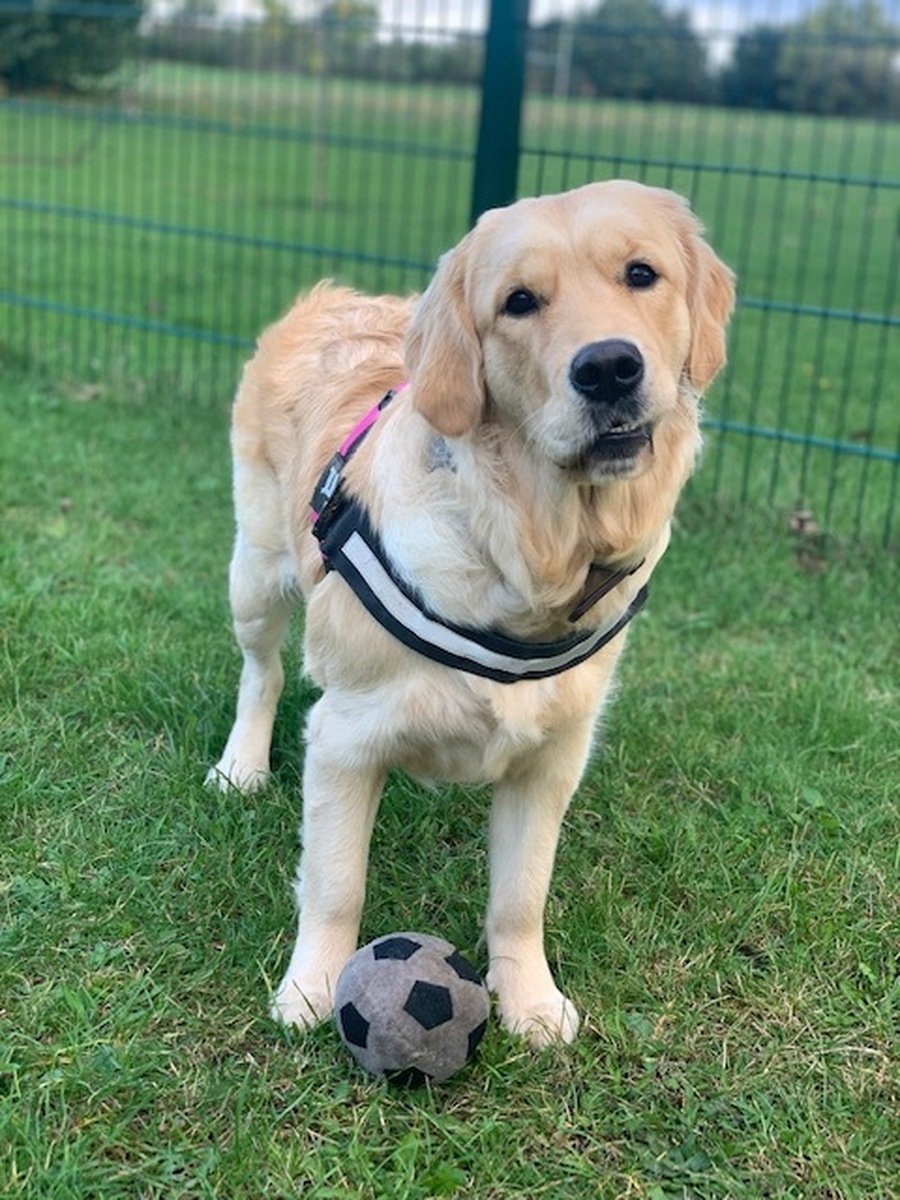 September 2021
I had a great summer holidays but I'm happy to be back to School and see everyone!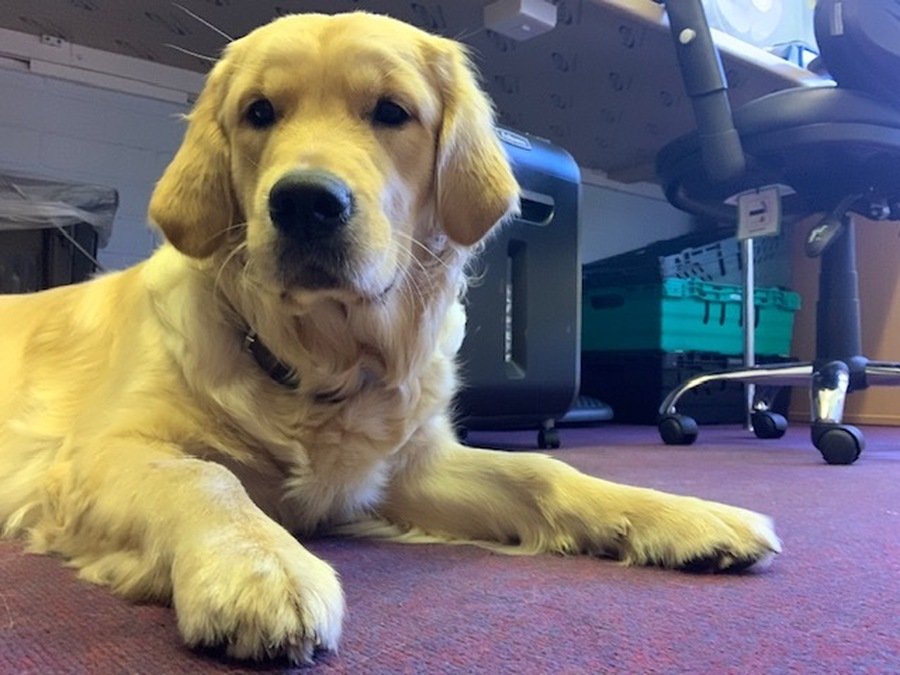 August 2021
Play date with my best friend!!! Hope you get to see your friends over the Summer Holidays!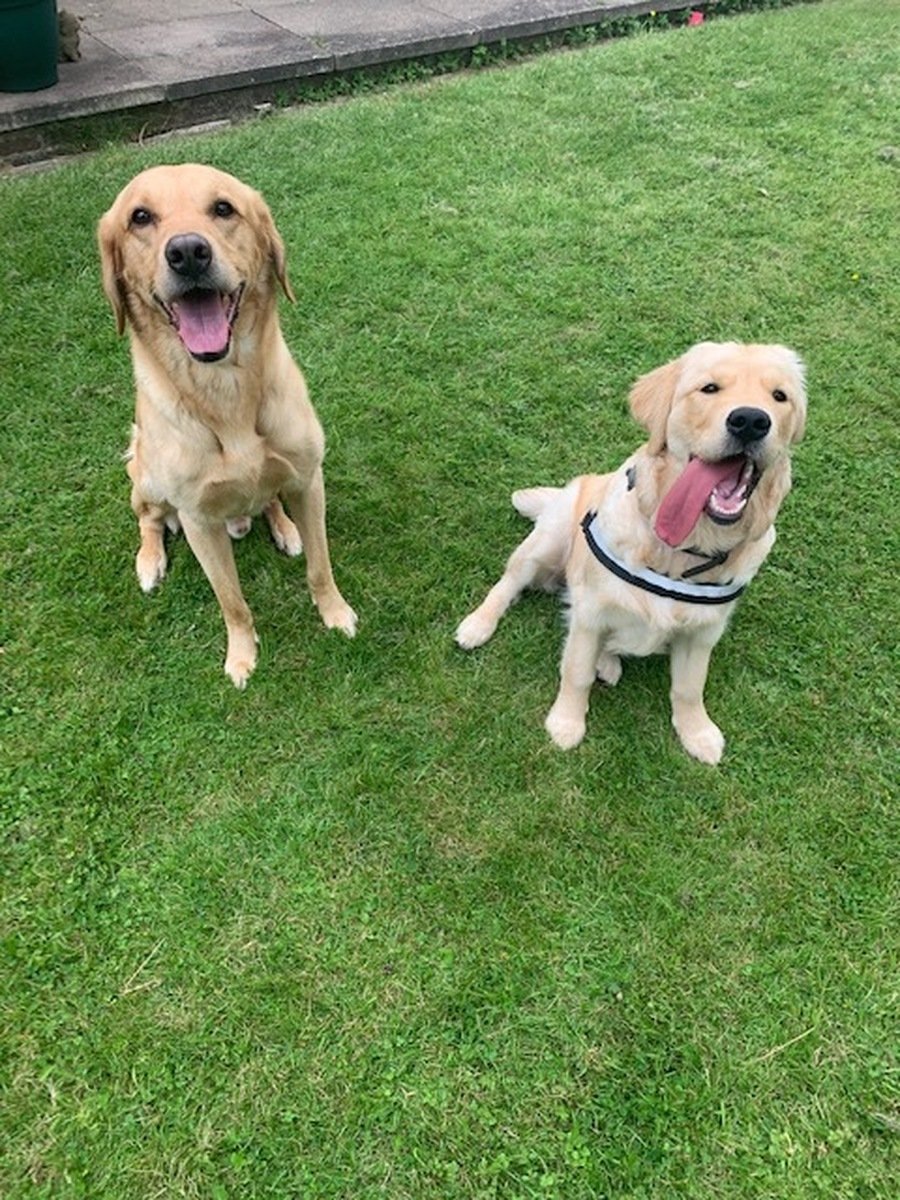 July 2021
On the weekend I had a great time in the woods, I love a good stick!!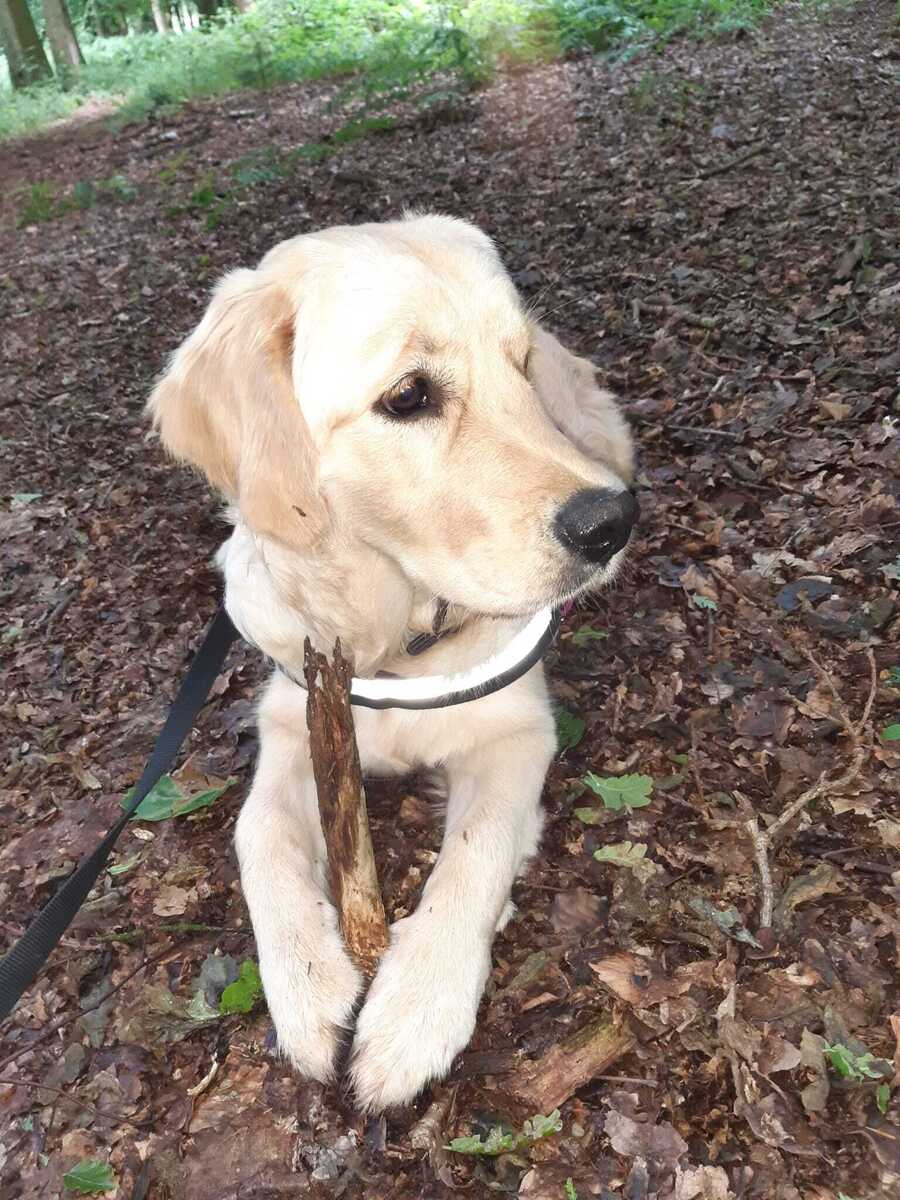 July 2021
Keeping my paws cool!!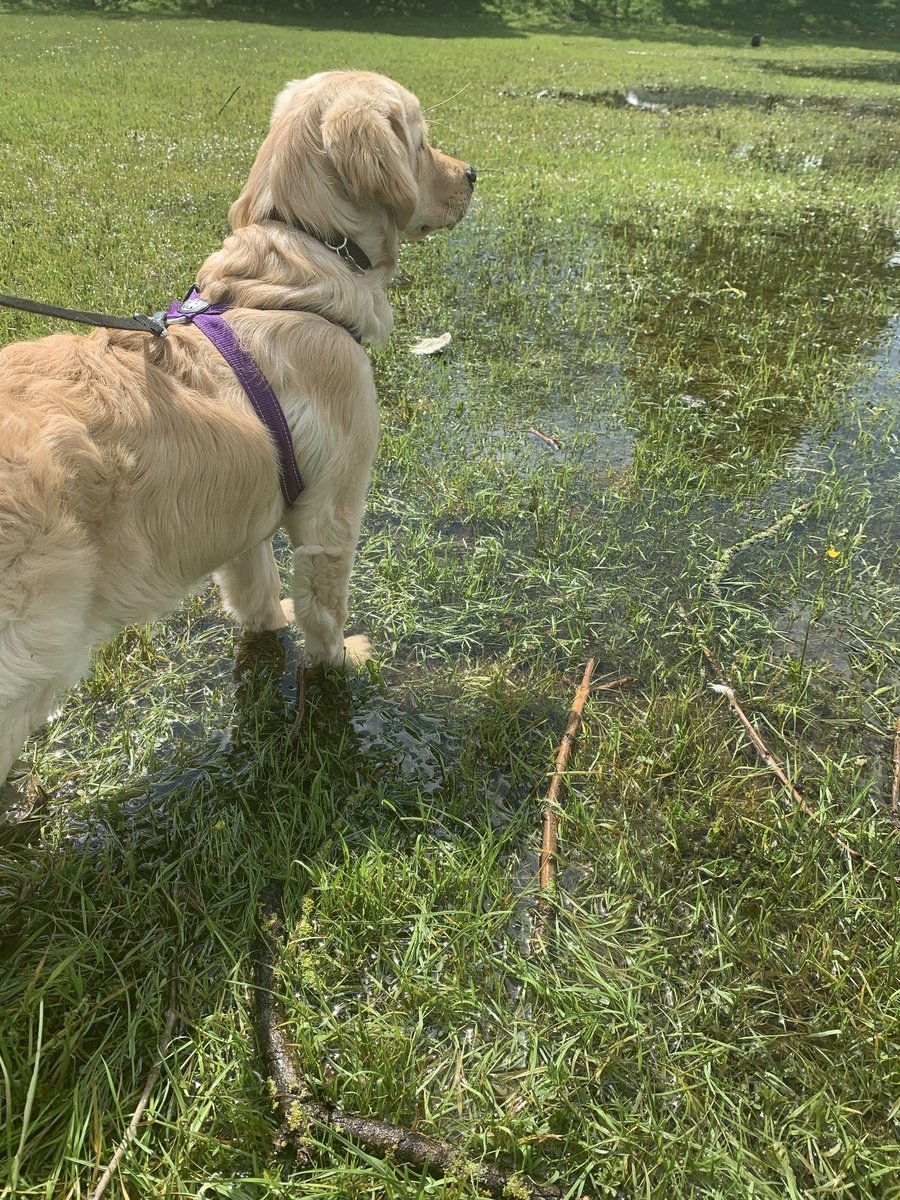 June 2021
It's feeling hot! Keep hydrated and bring you water bottles to school!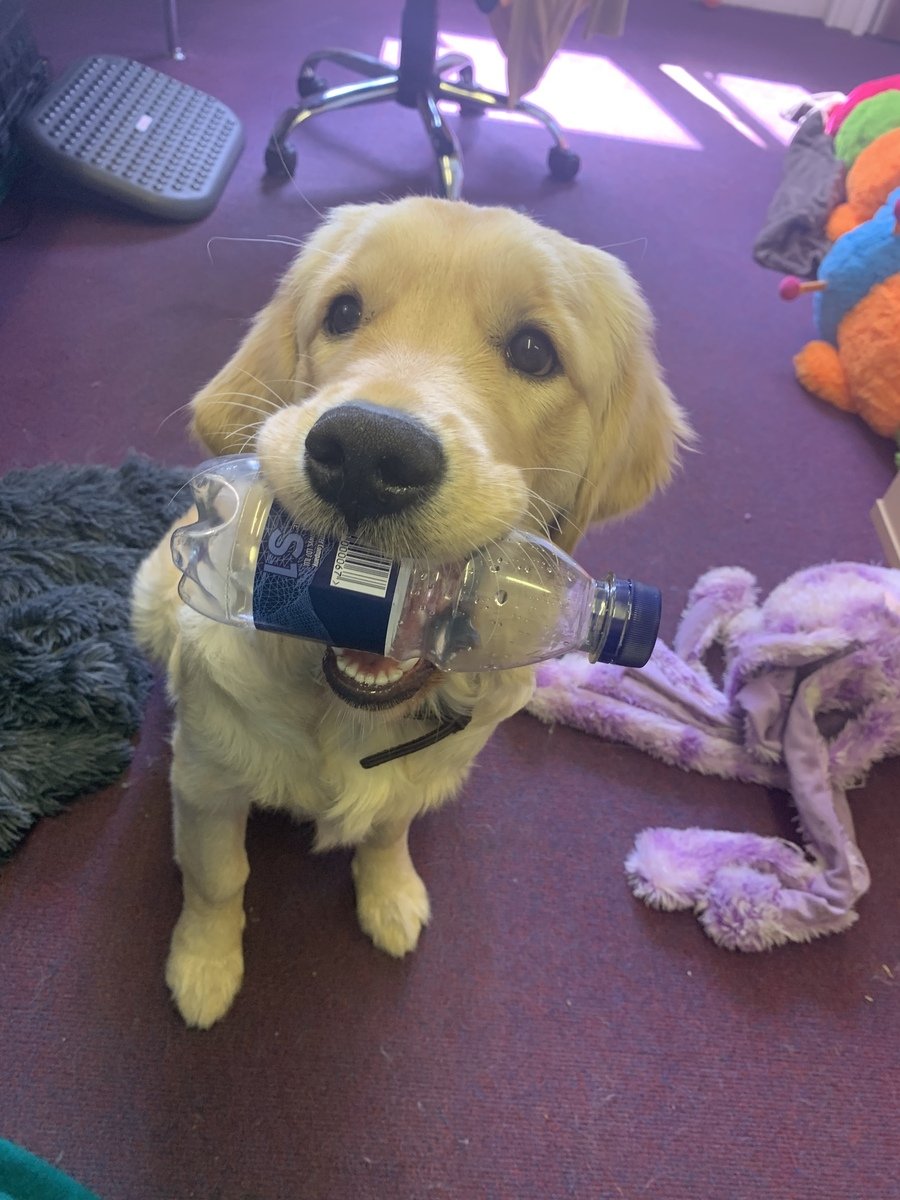 June 2021
Winnie loves a bit of football while on the gate!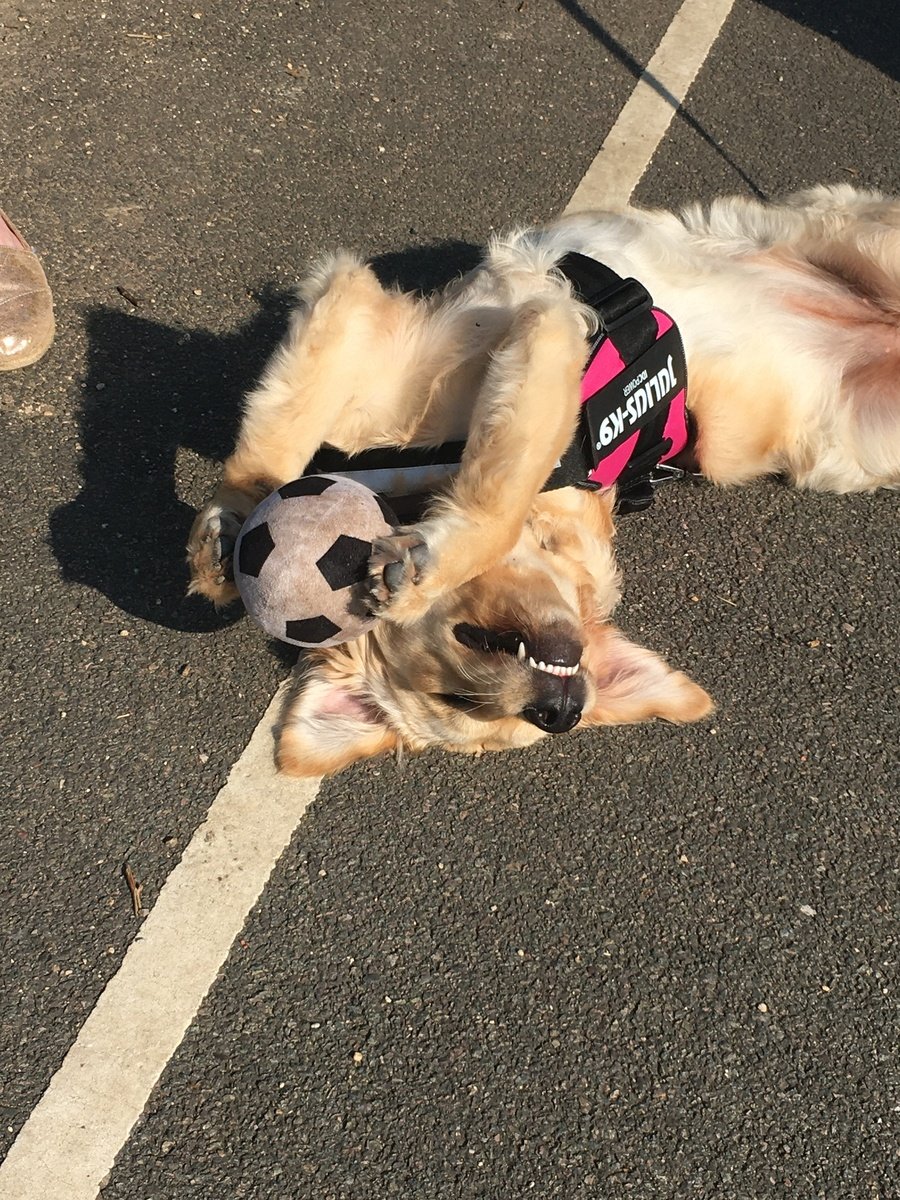 25.05.21
Winnie is enjoying the grassy area at school where she can play and run about to her hearts content.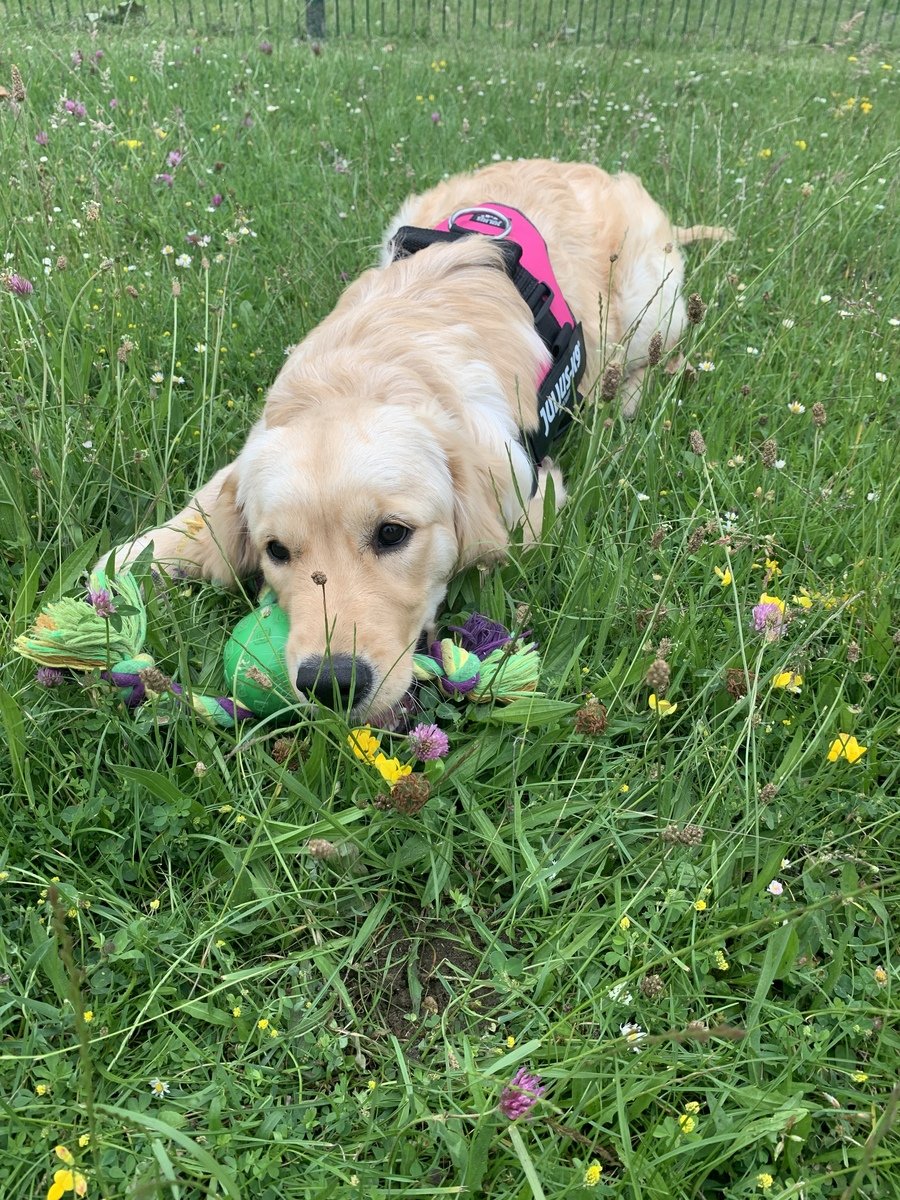 18.05.2021
Six Week Puppy Course Completed!
Well Done Winnie!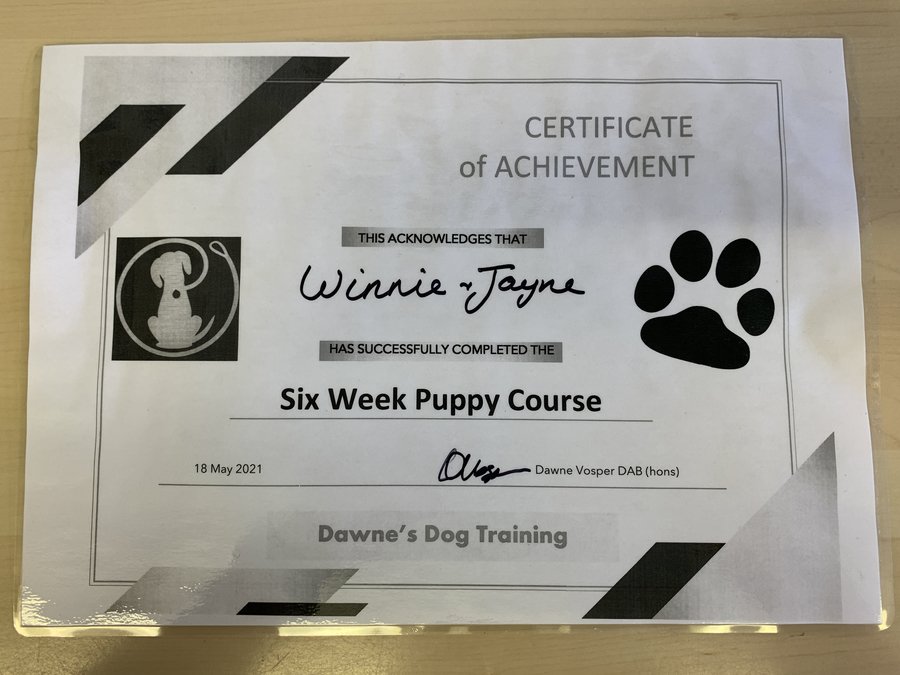 05.05.2021
World Book Day! I loved dressing up as a lion... Roar!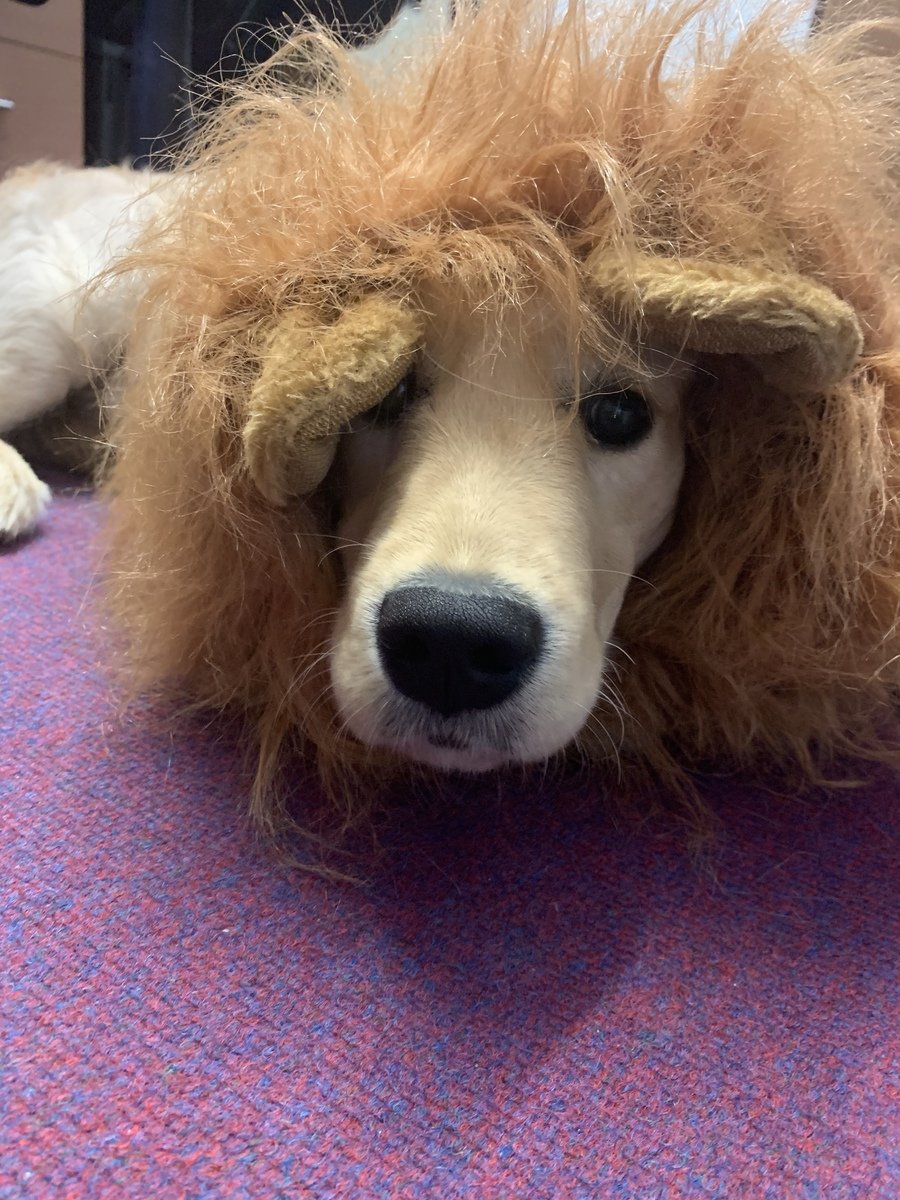 20.04.2021
I loved seeing everyone getting their school photos done today. I got to have my picture taken too!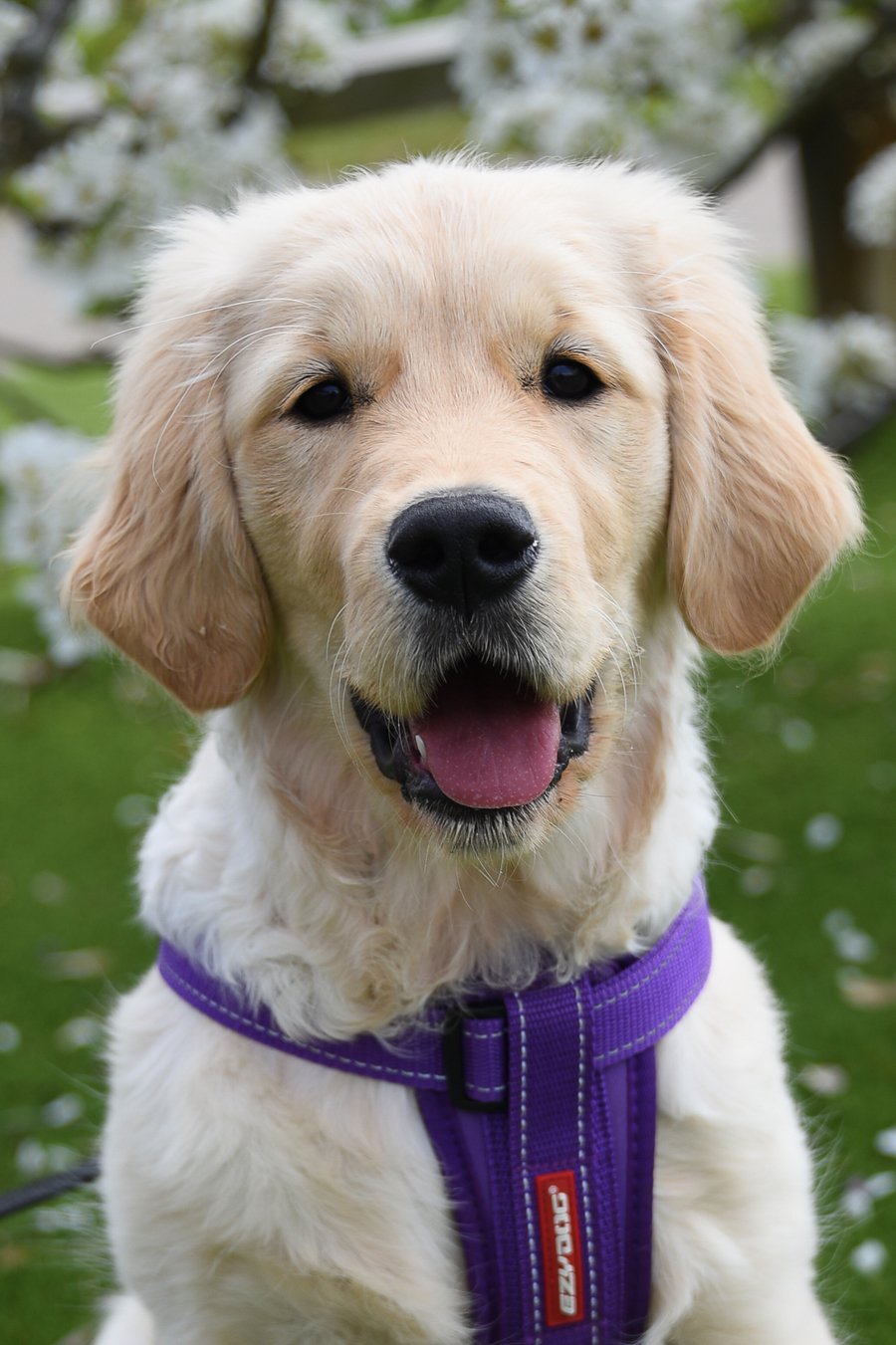 14.04.2021
I'm having a great Easter Holidays and hope you are too!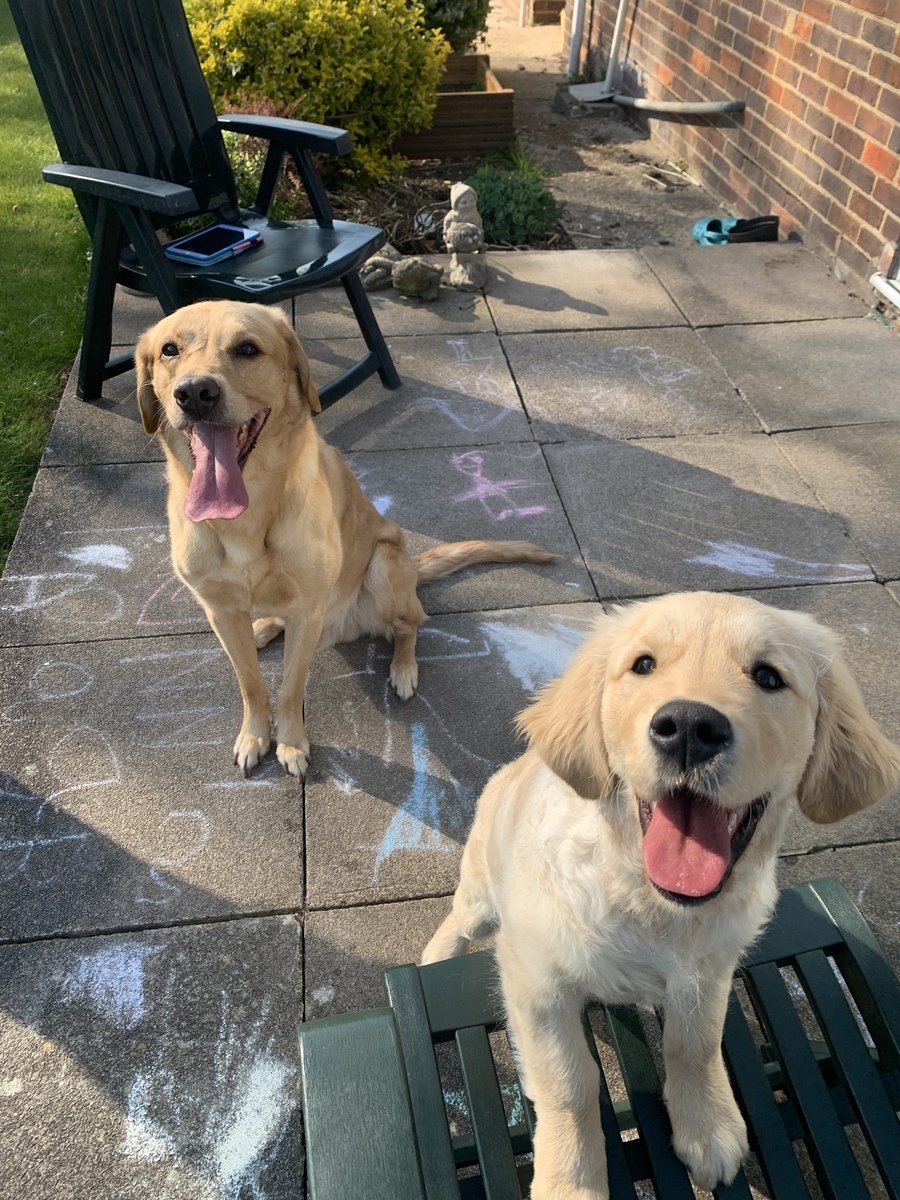 30.03.2021
I had a great time today at puppy school!!!!!!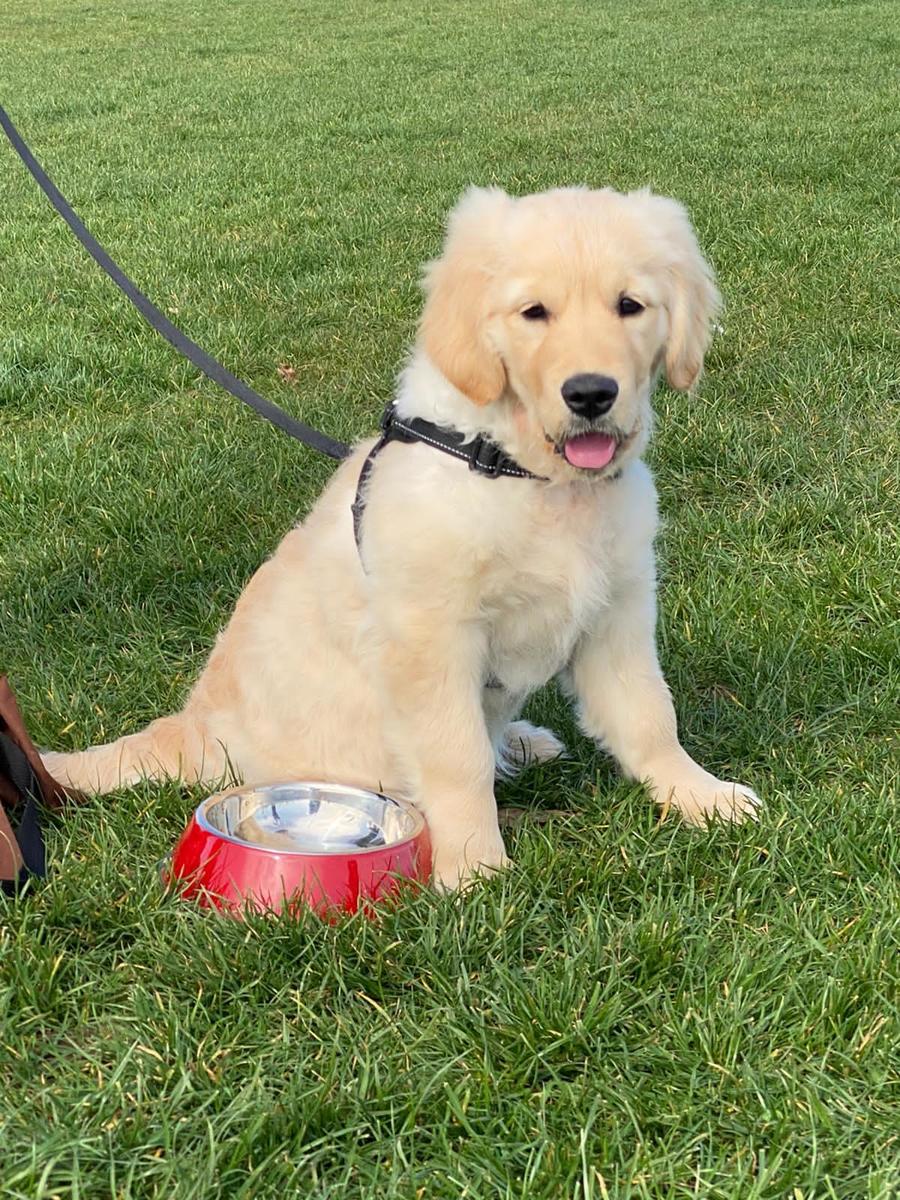 23.03.2021
I have worked out I'm tall enough to tell Mrs Kitchen to open the door!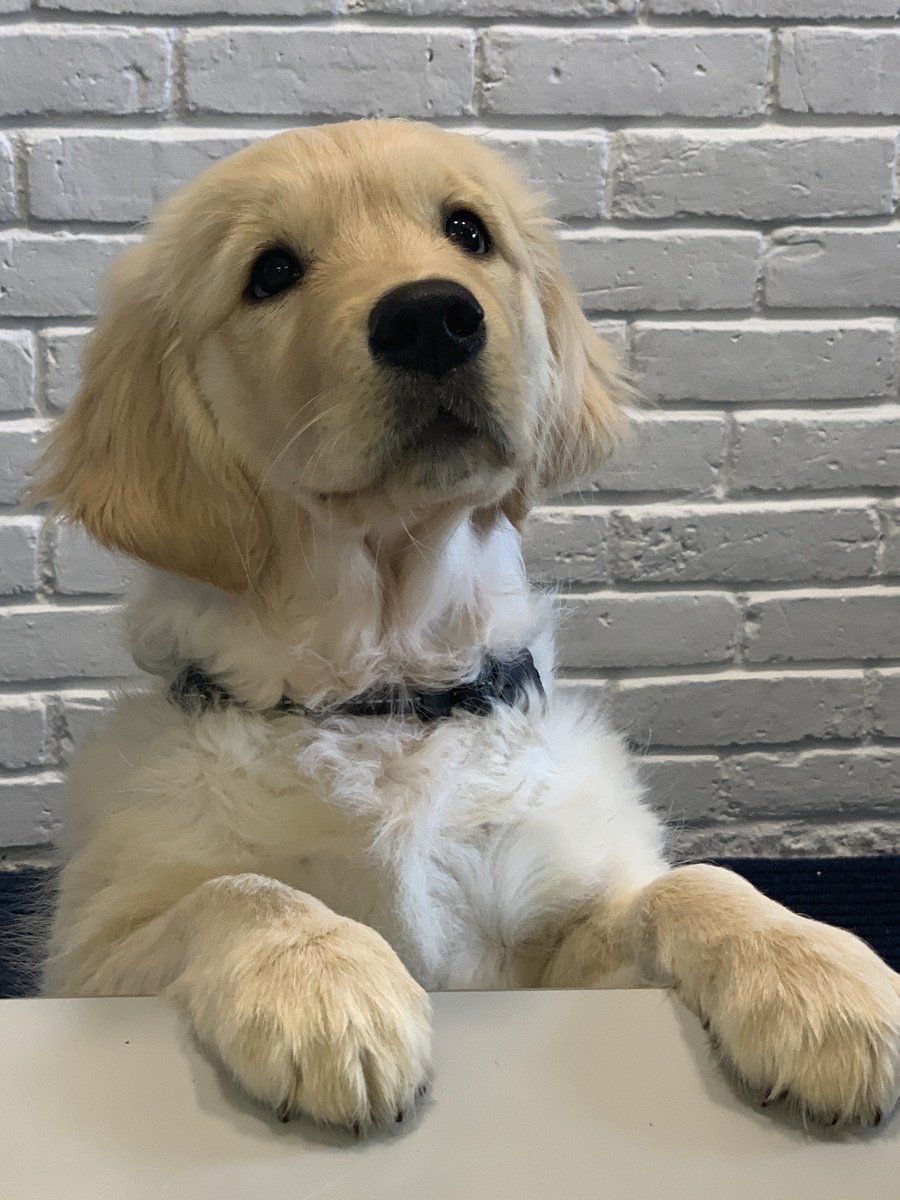 18.03.21
The most favourite part of my day is welcoming everyone into school with Mrs Divers!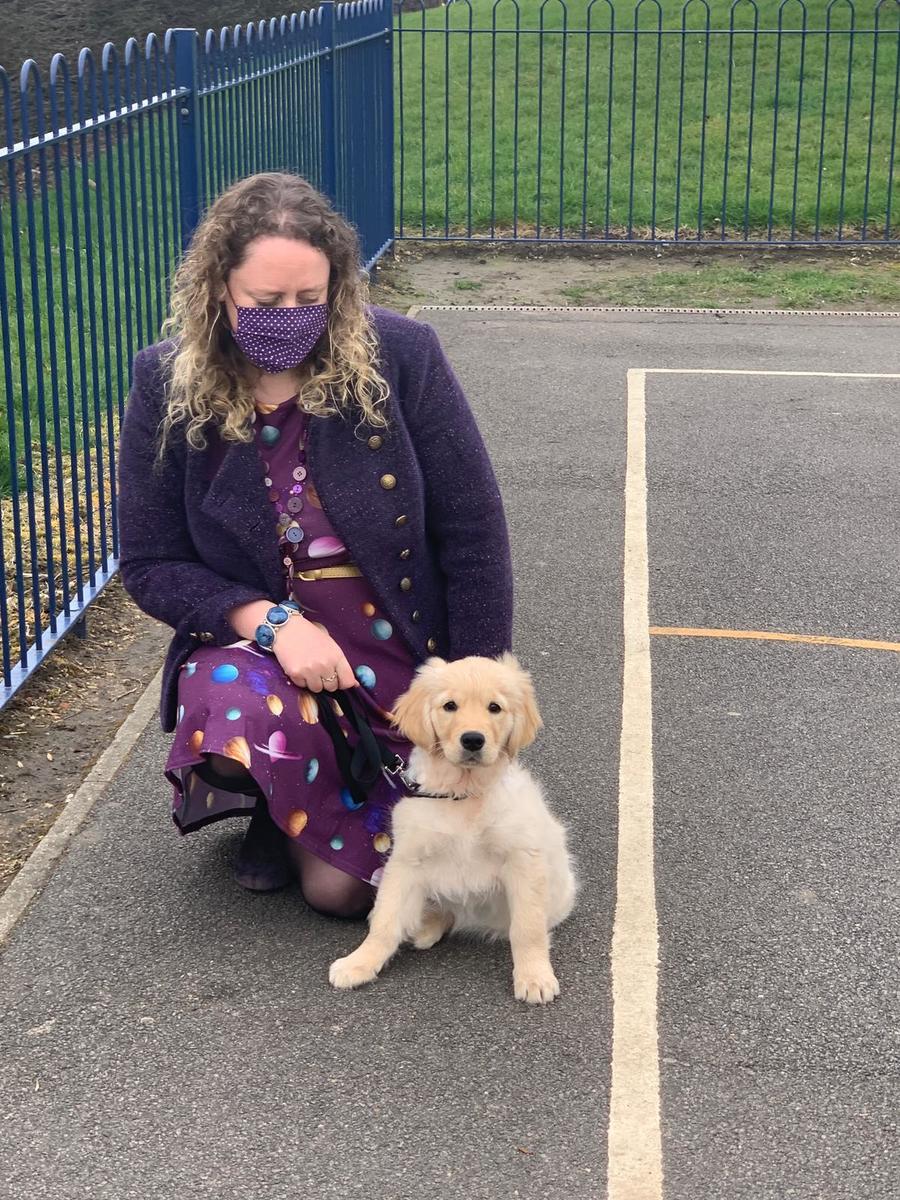 March 2021
Can you see how much I've grown? Soon I get to start my puppy classes!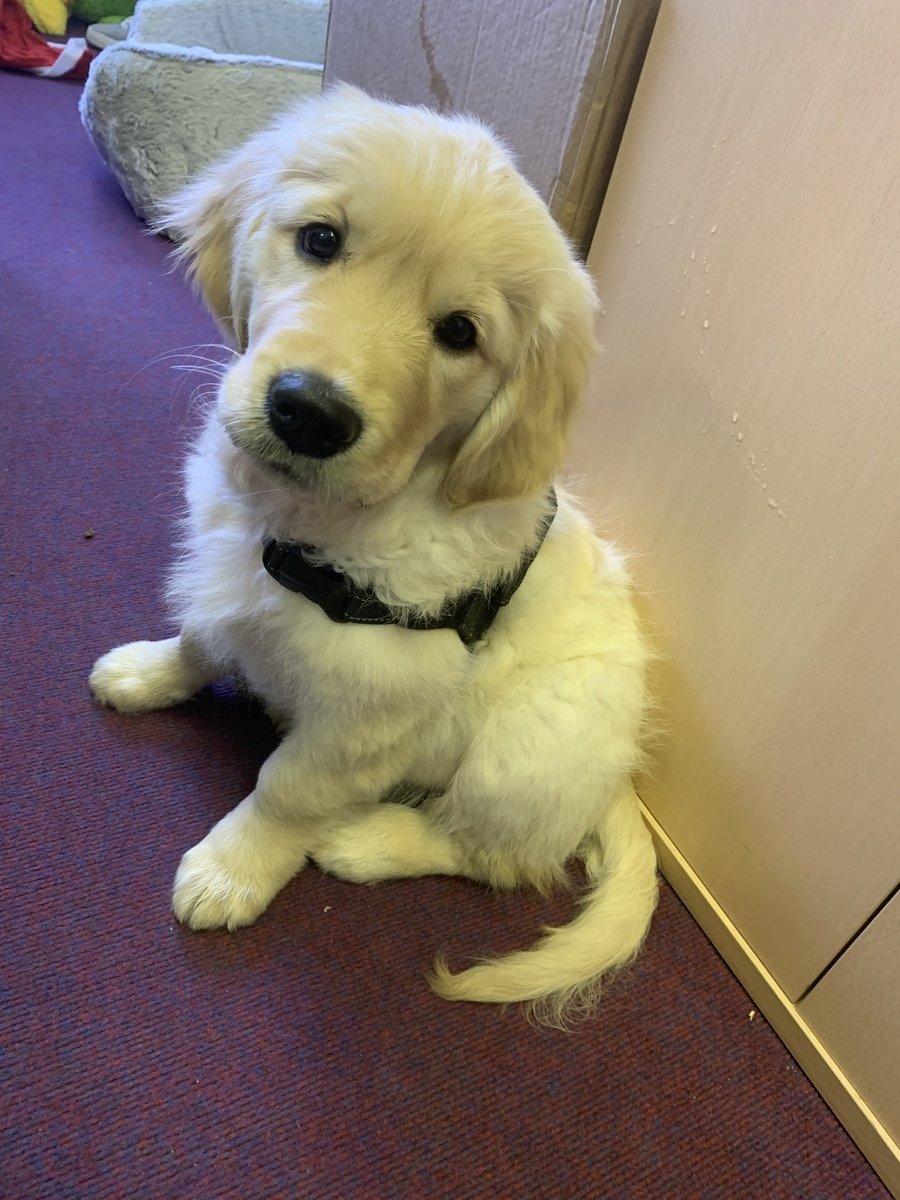 March 2021
I've done lots of growing recently and that means lots of naps for me.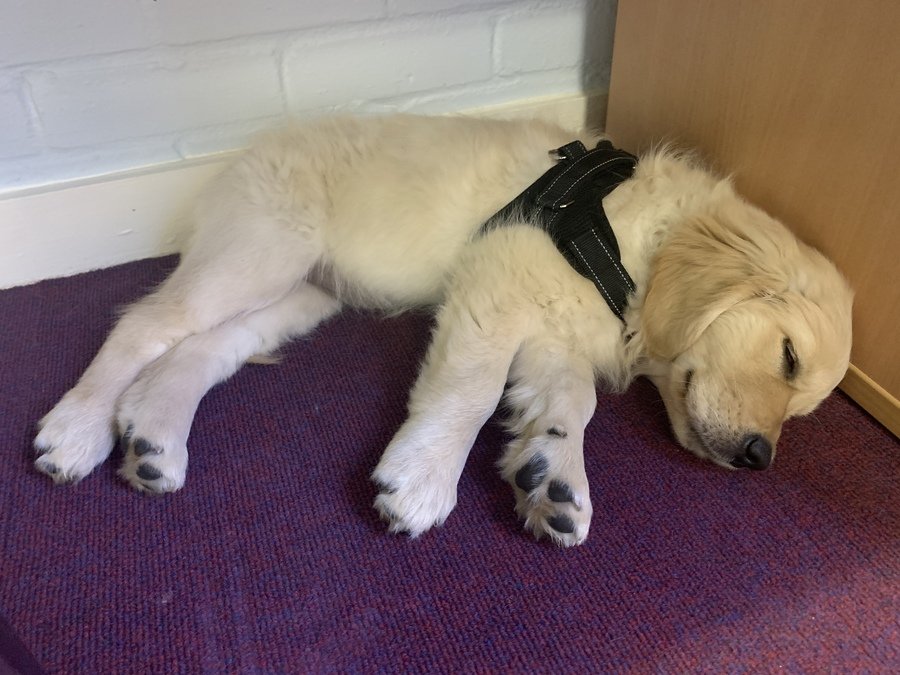 March 2021
Now I'm a little bit older, Mrs Divers has said that I can go to the gate with her in the mornings and say hello to the children! This is going to be THE best day ever!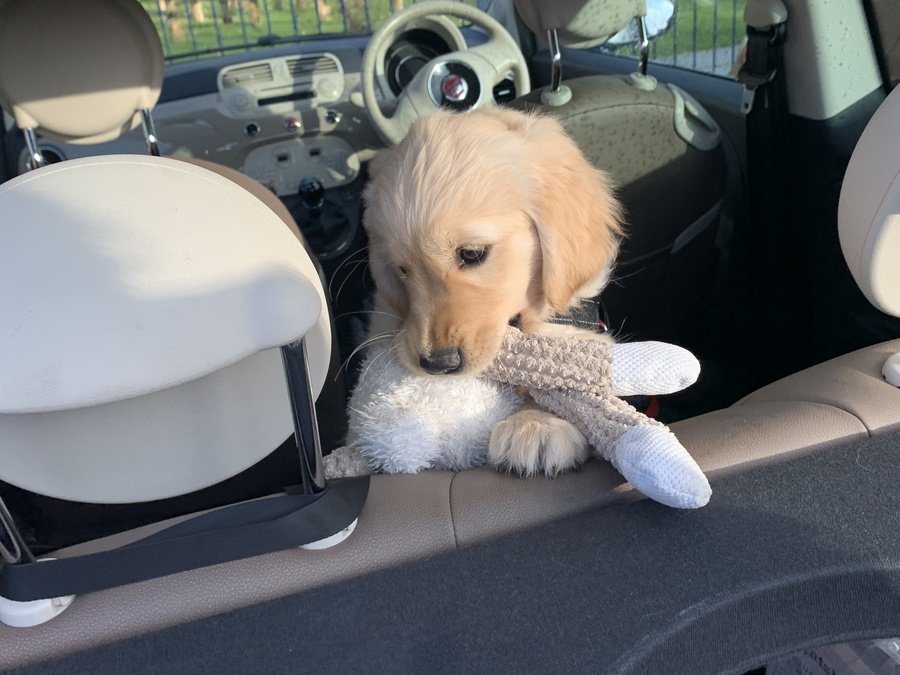 March 2021
With the children due to return soon, I thought I would lend a hand getting school ready for their return.
March 2021
I've had lots of fun going around the school and getting used to the sights and sounds, I even found a toy!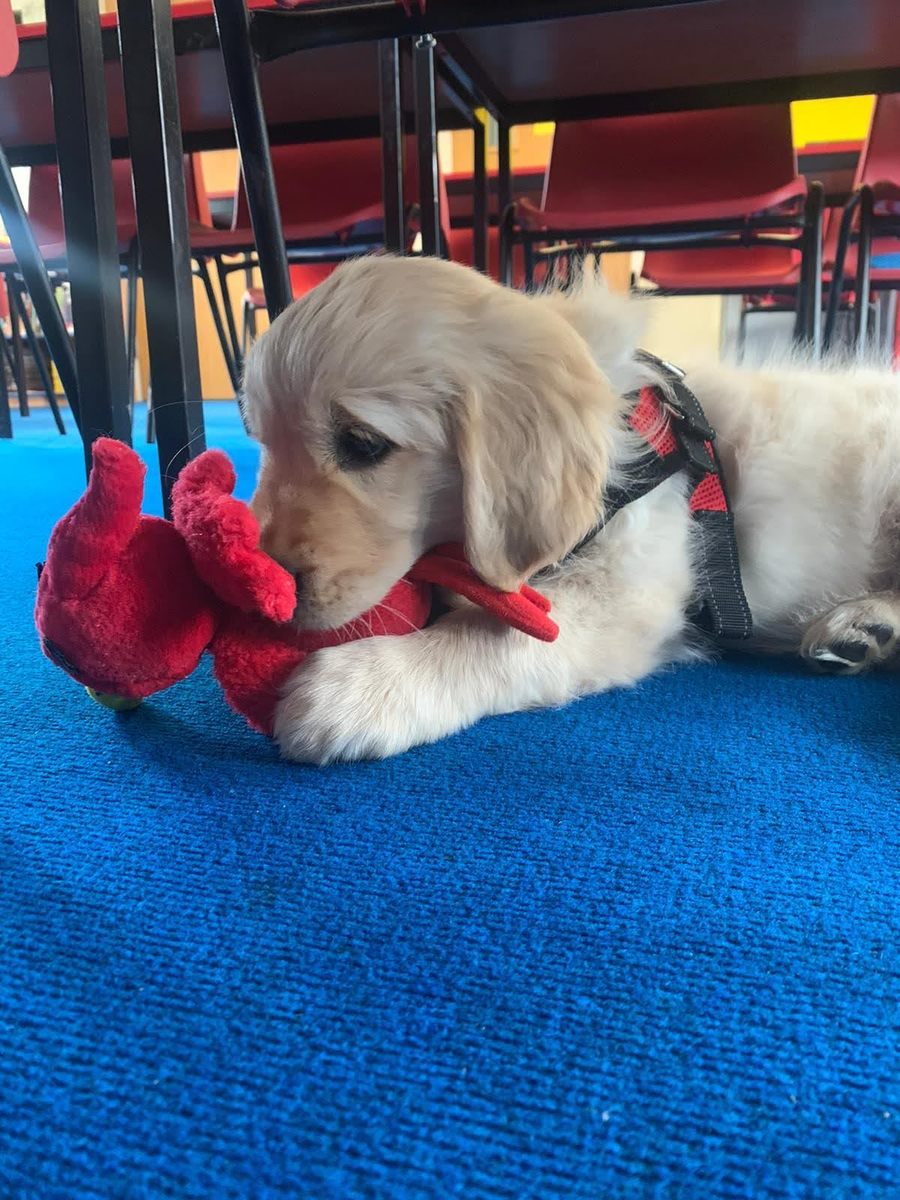 February 2021
Today I met someone very important, her name is Mrs Divers. She was very kind and we got to have a snuggle. I think I'm going to like it at TJS.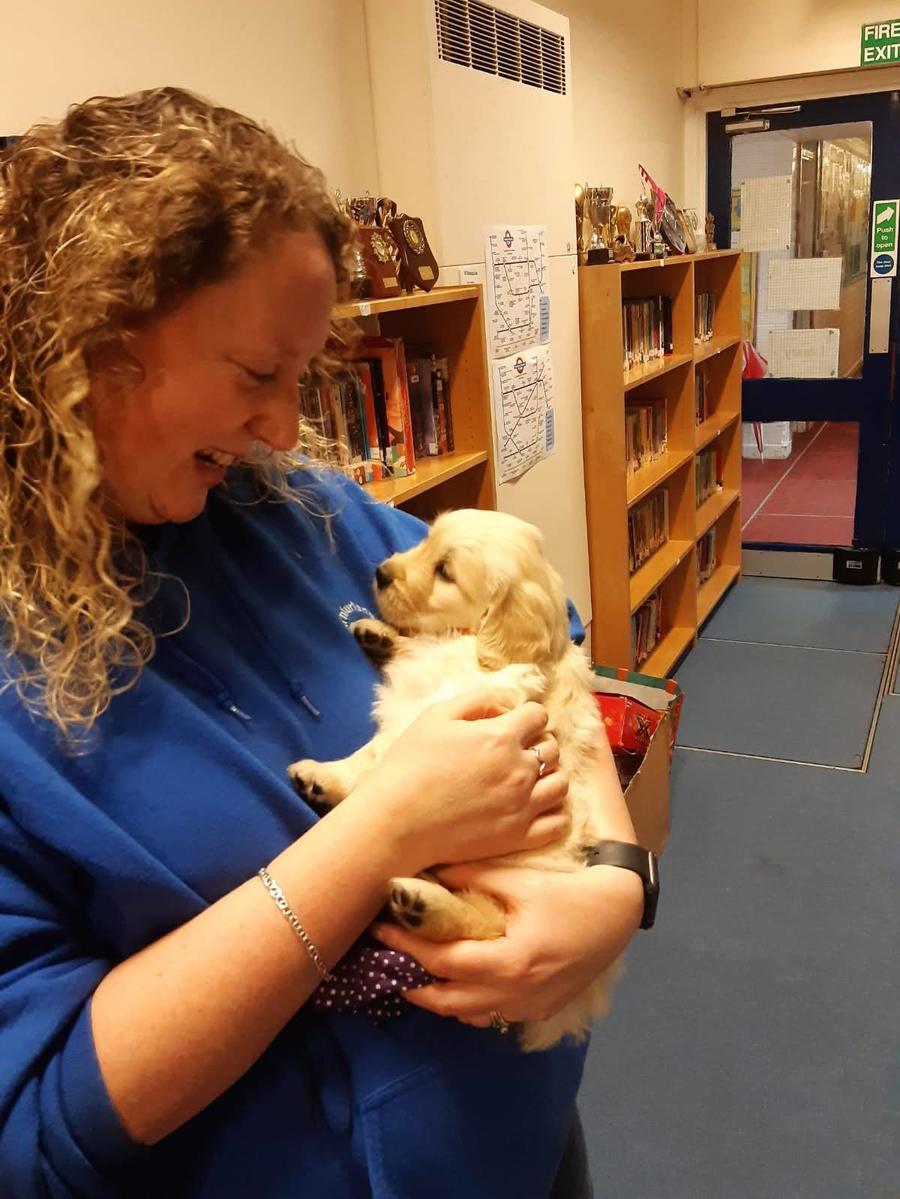 February 2021
I'm old enough now to go to school, I can't visit the children just yet, but I've been meeting lots of staff! It's been fun but ever so tiring...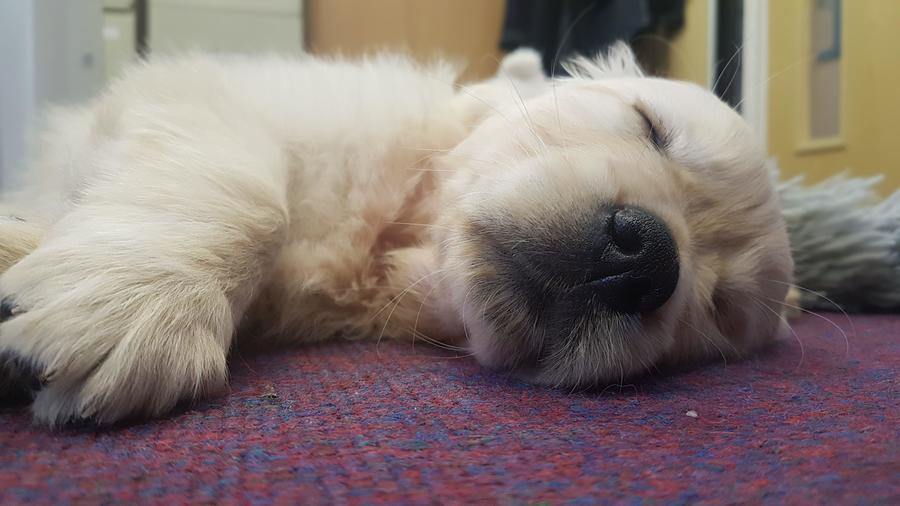 February 2021
Today I got to meet my mummy, Mrs Shacklock. I also popped into school so I could get used to the sights and smells, but I am still too little to visit every day.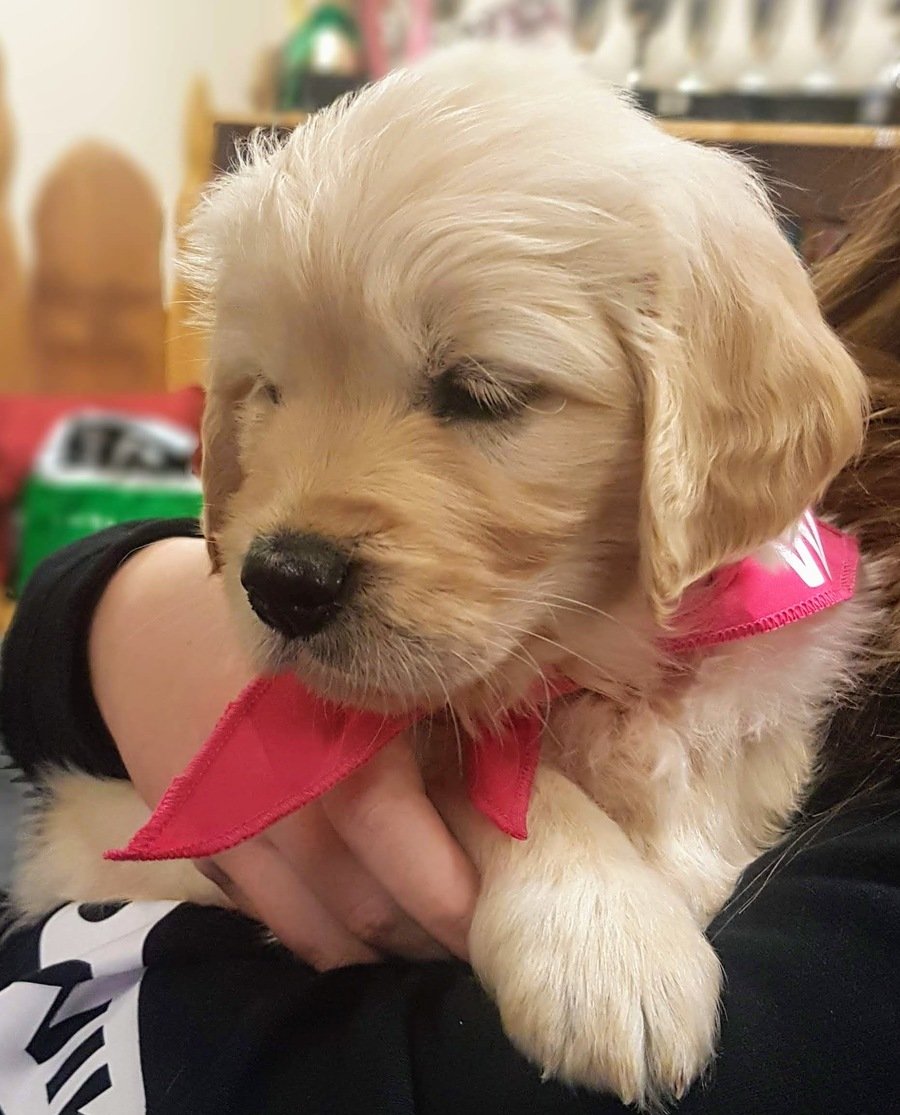 Turnfurlong Lane, Aylesbury, Buckinghamshire HP21 7PL
01296 489264
office@tjs.org.uk