Winnie's Blog
Dob 16.12.20
18.05.2021
Six Week Puppy Course Completed!
Well Done Winnie!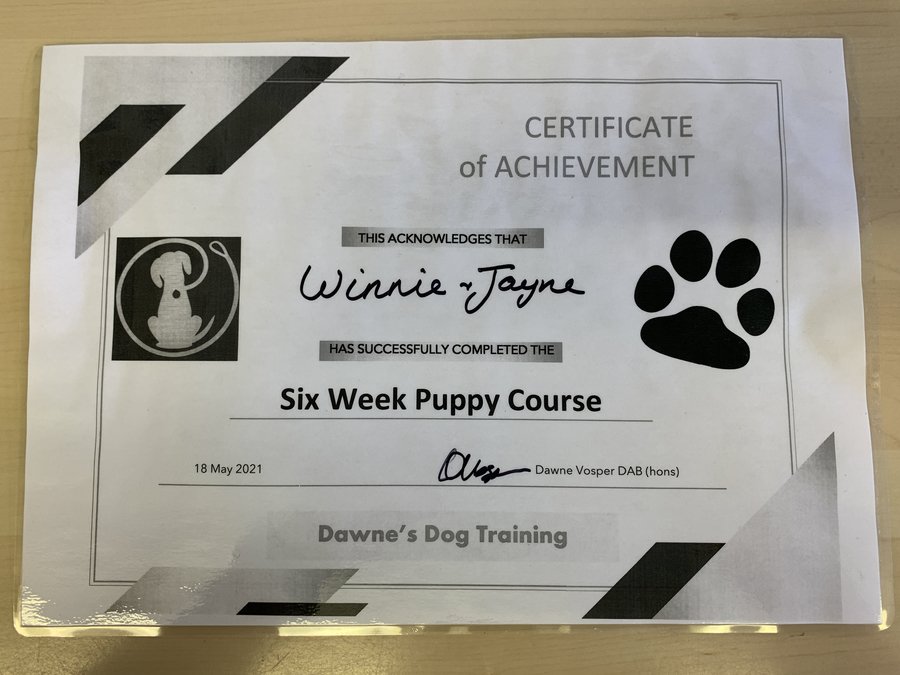 05.05.2021
World Book Day! I loved dressing up as a lion... Roar!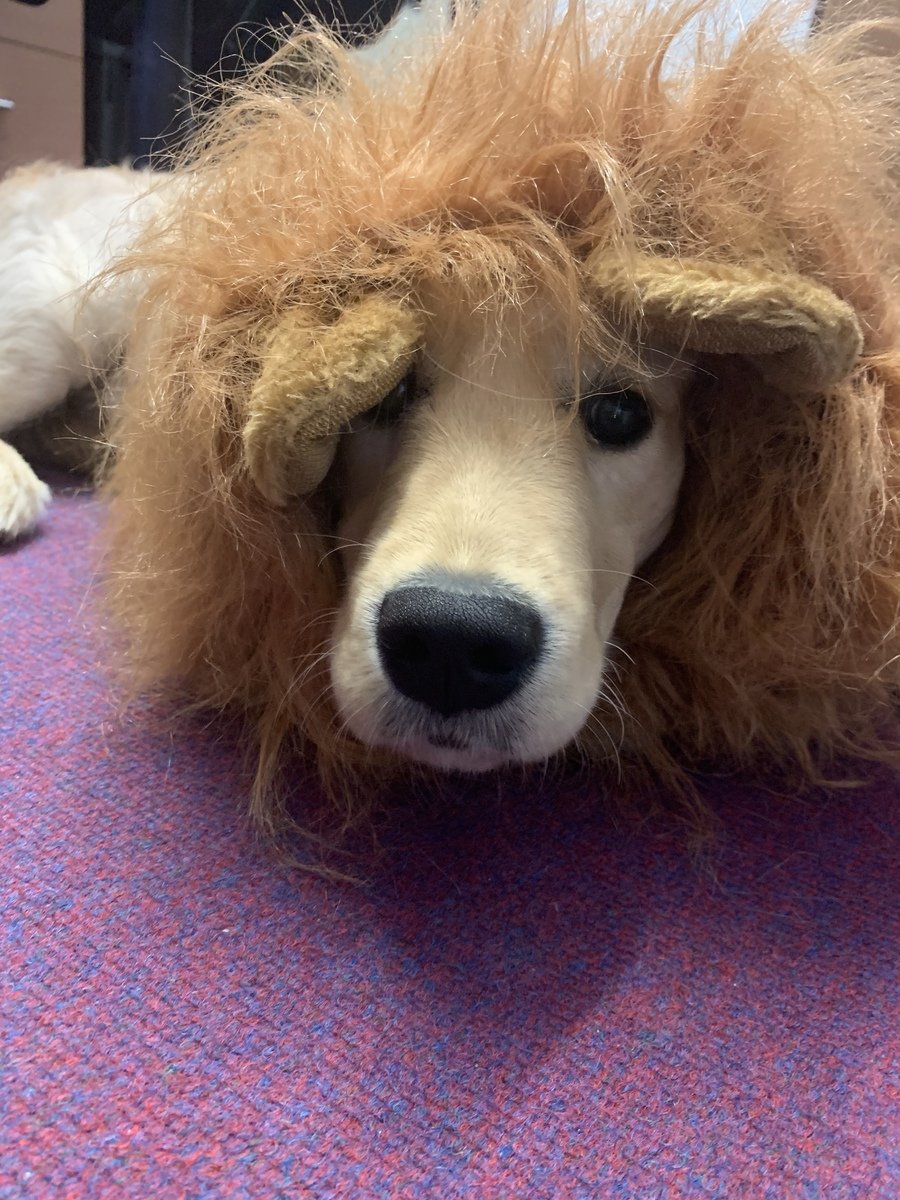 20.04.2021
I loved seeing everyone getting their school photos done today. I got to have my picture taken too!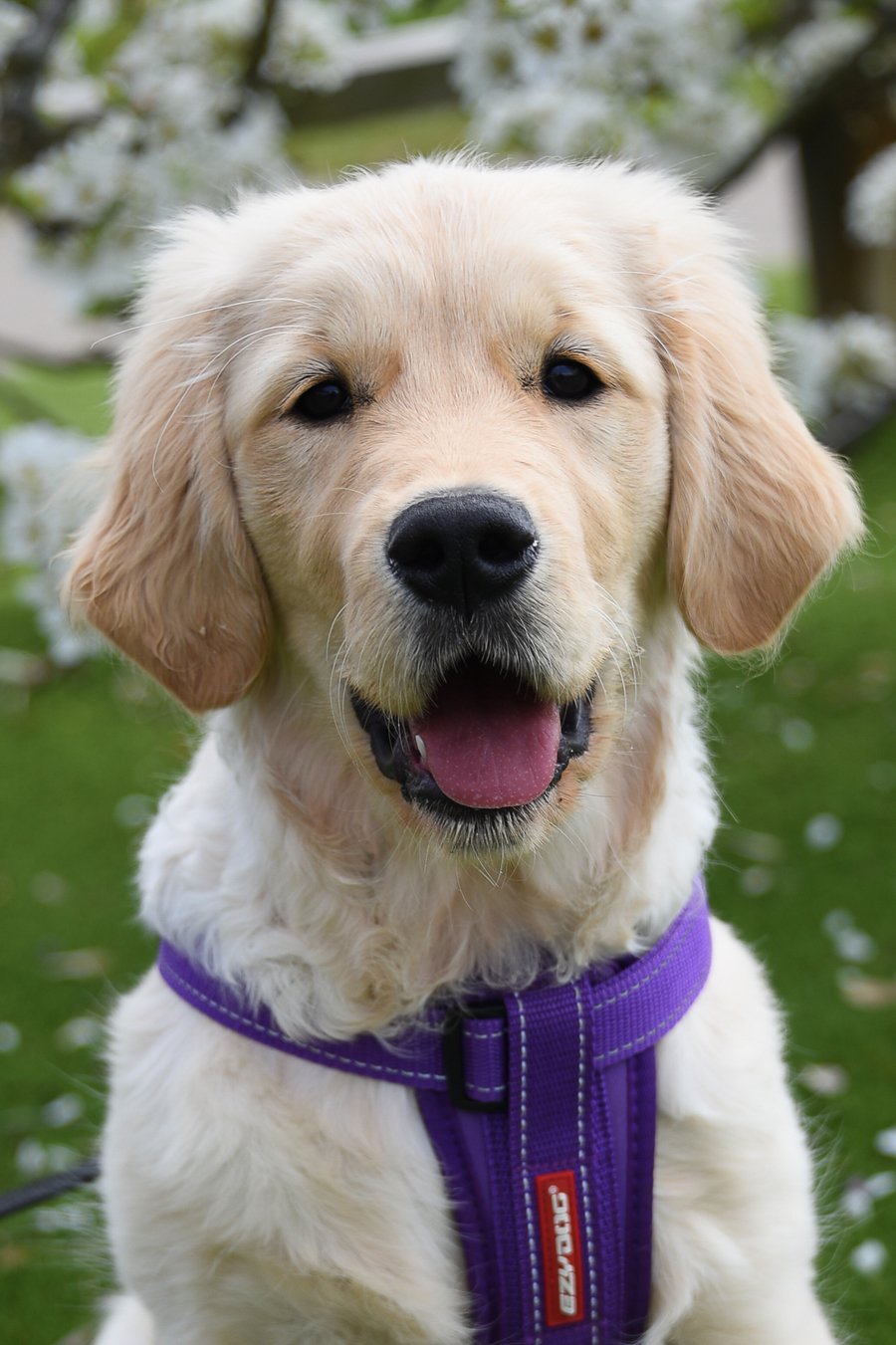 14.04.2021
I'm having a great Easter Holidays and hope you are too!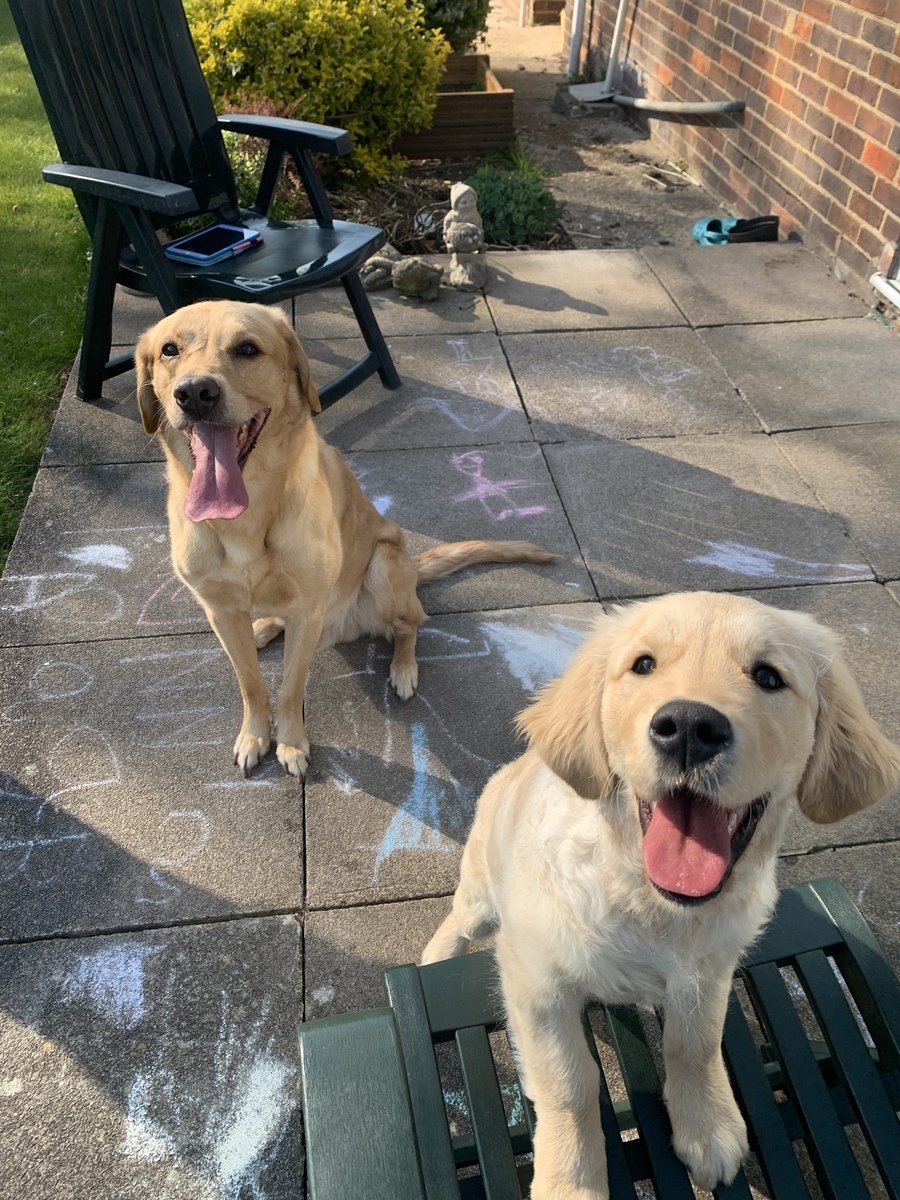 30.03.2021
I had a great time today at puppy school!!!!!!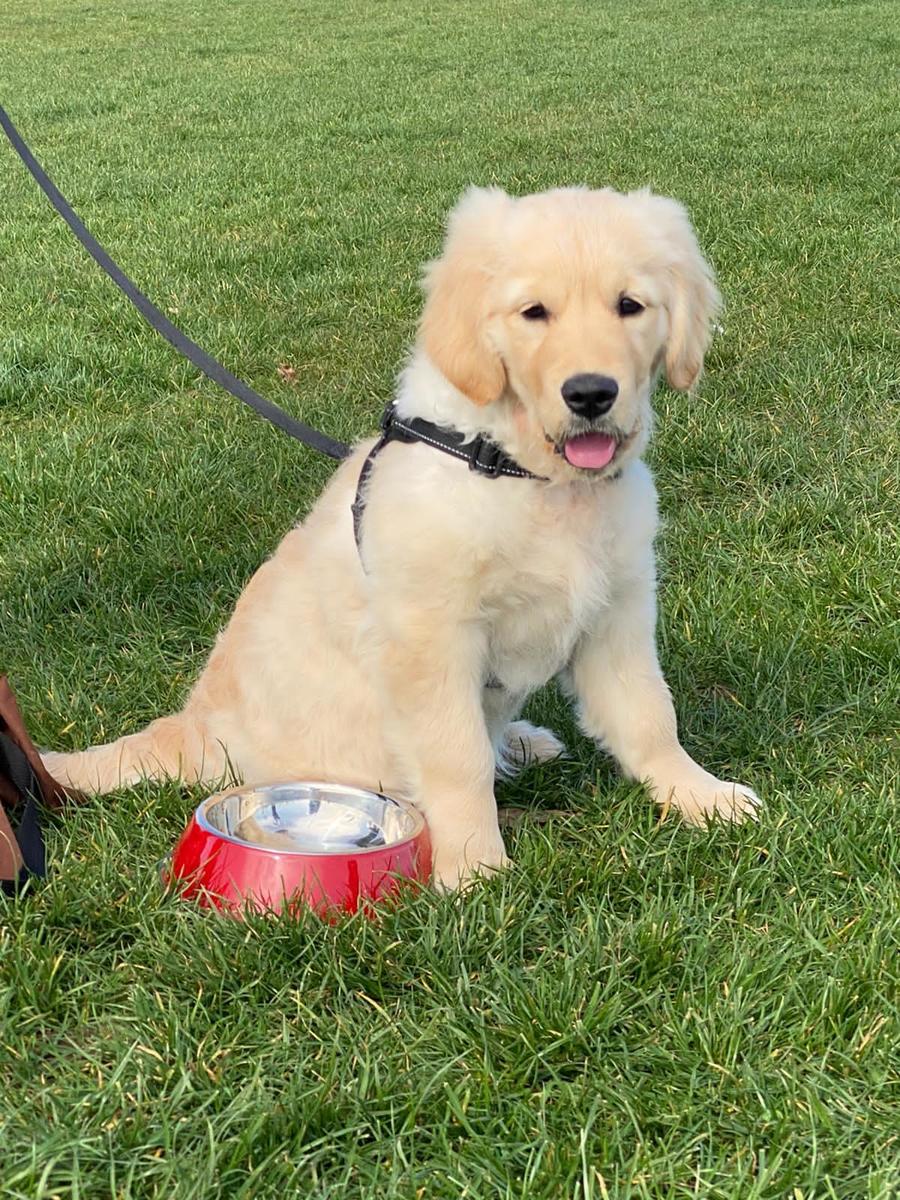 23.03.2021
I have worked out I'm tall enough to tell Mrs Kitchen to open the door!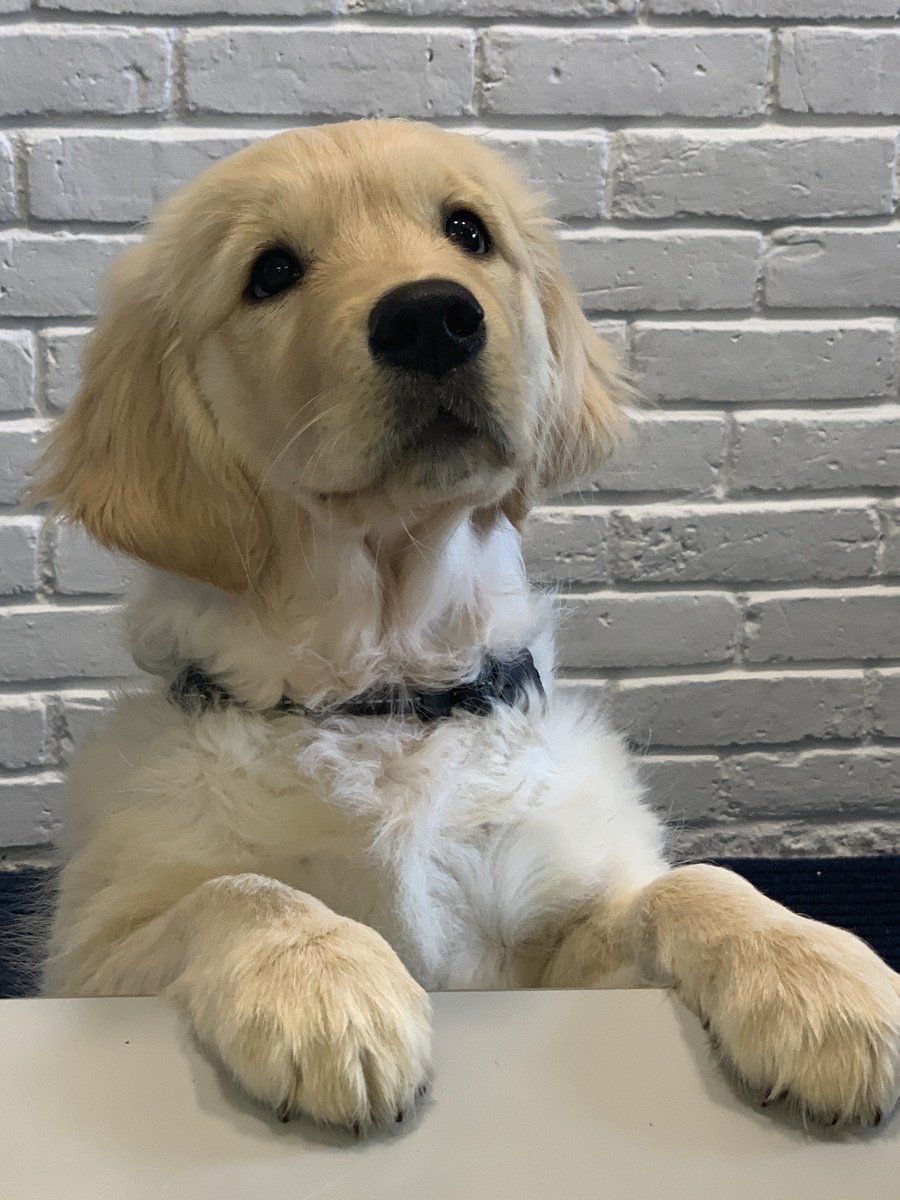 18.03.21
The most favourite part of my day is welcoming everyone into school with Mrs Divers!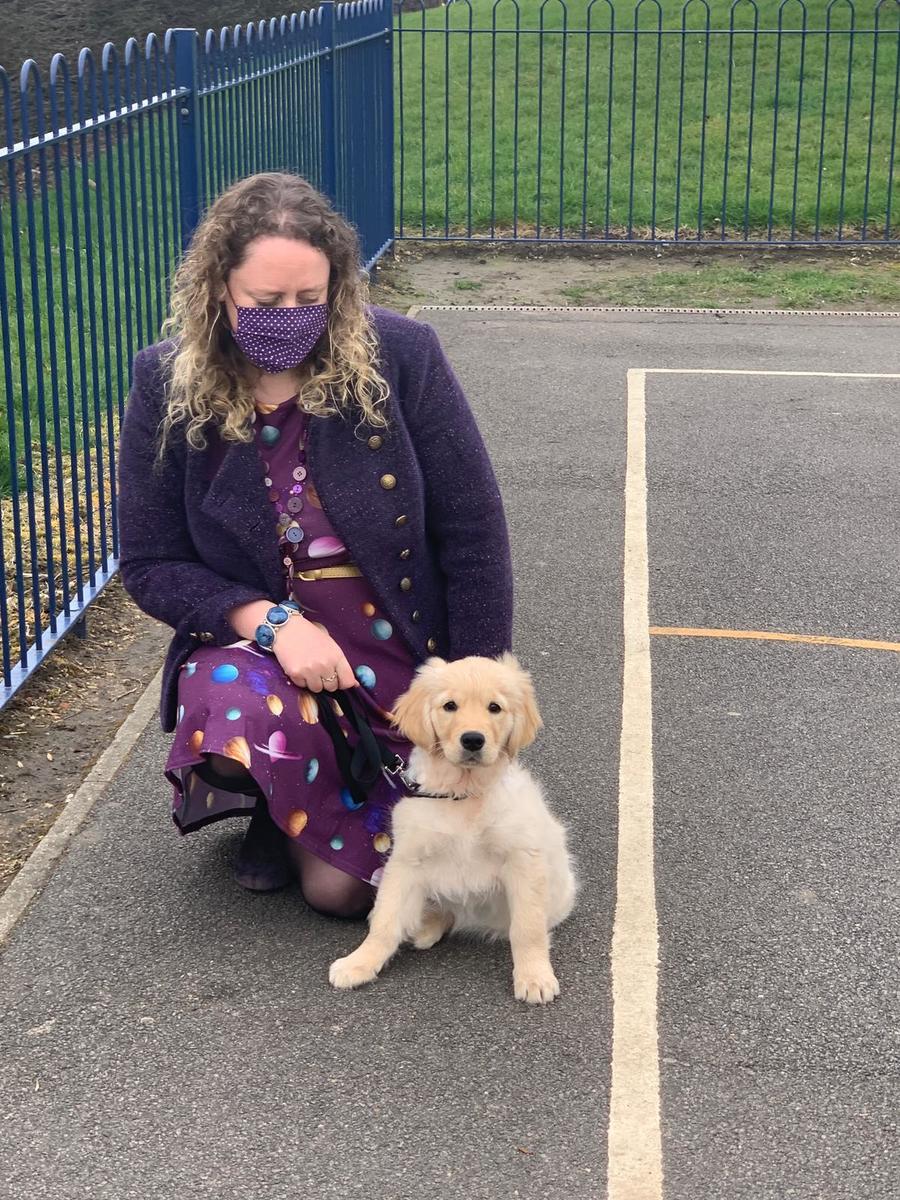 March 2021
Can you see how much I've grown? Soon I get to start my puppy classes!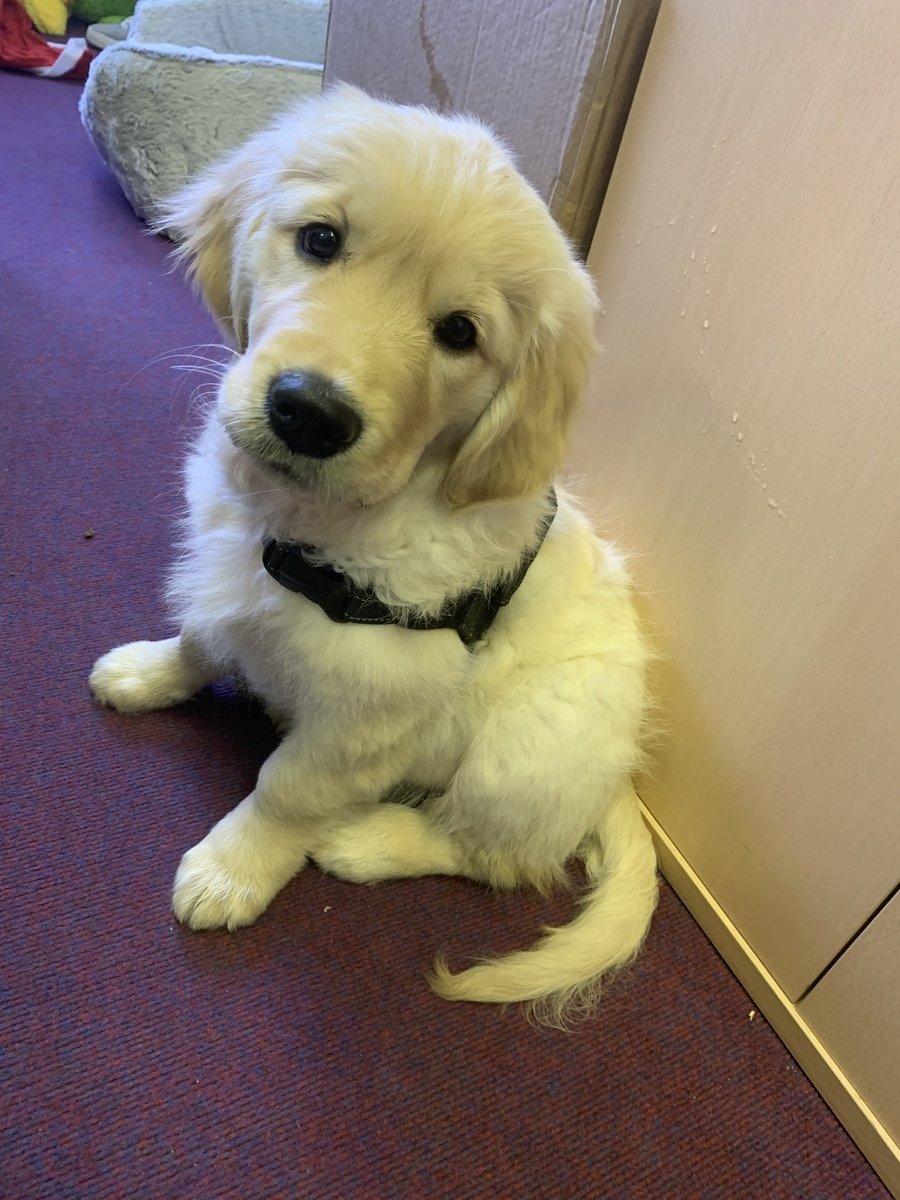 March 2021
I've done lots of growing recently and that means lots of naps for me.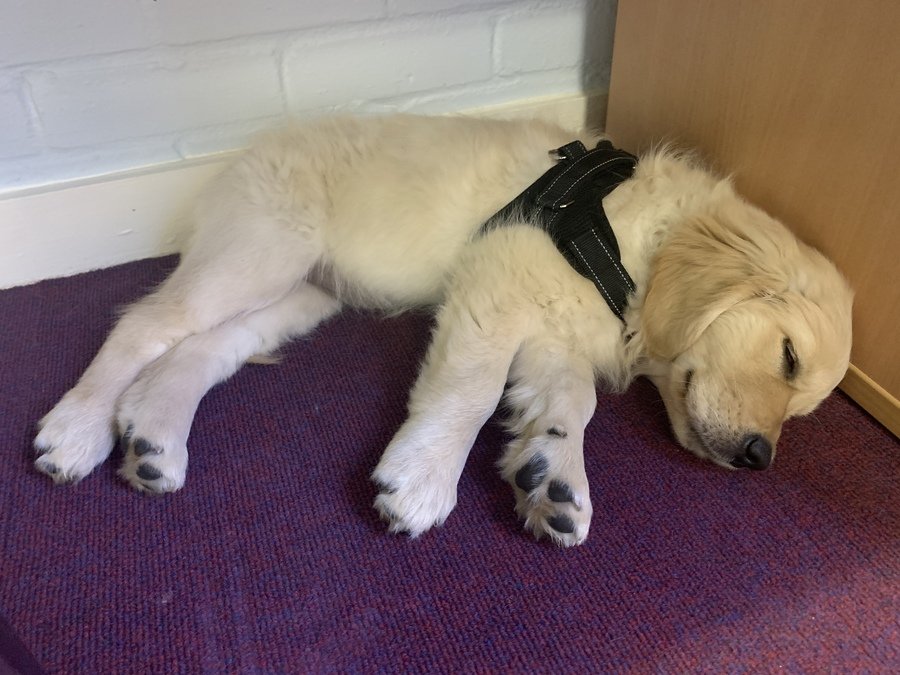 March 2021
Now I'm a little bit older, Mrs Divers has said that I can go to the gate with her in the mornings and say hello to the children! This is going to be THE best day ever!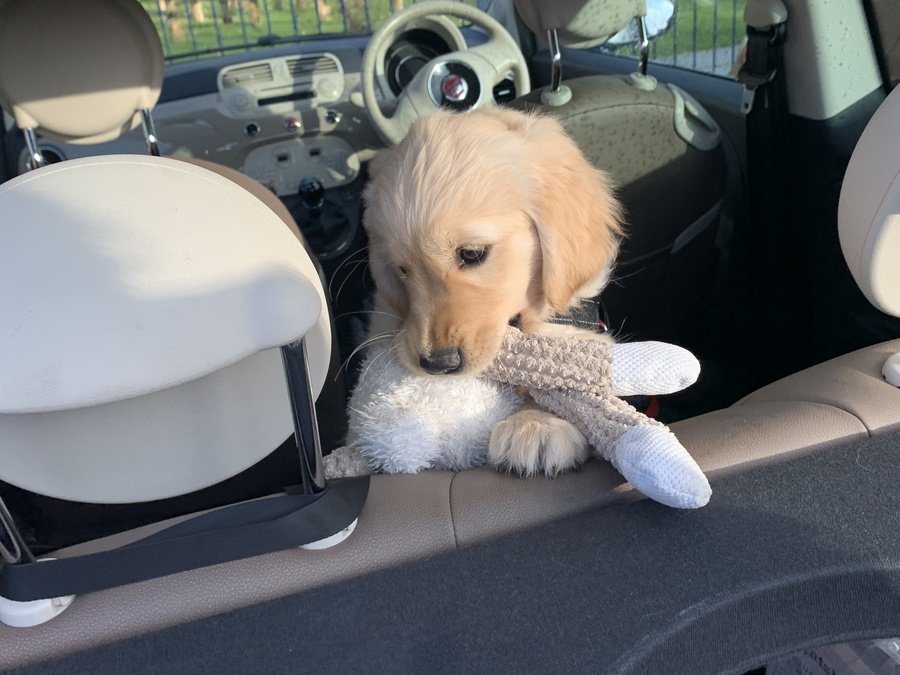 March 2021
With the children due to return soon, I thought I would lend a hand getting school ready for their return.
March 2021
I've had lots of fun going around the school and getting used to the sights and sounds, I even found a toy!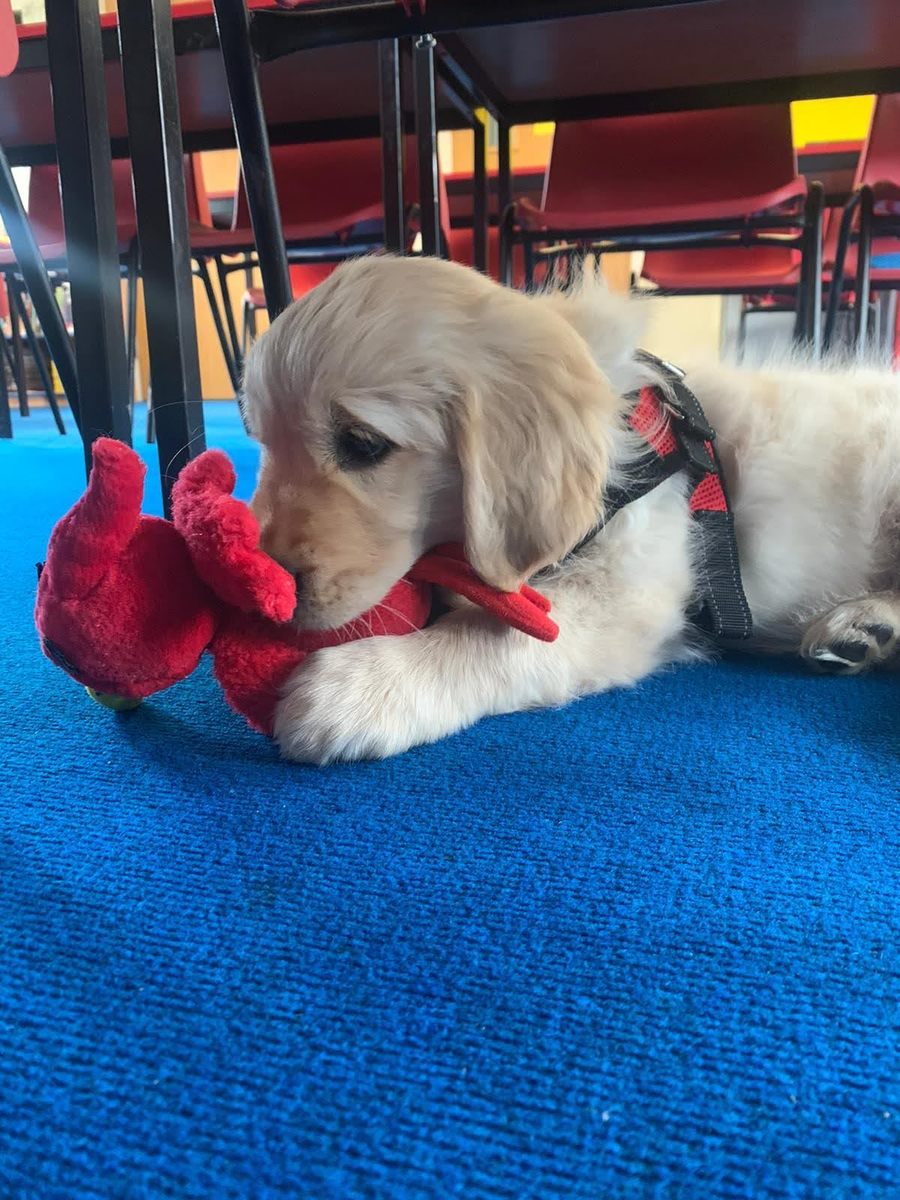 February 2021
Today I met someone very important, her name is Mrs Divers. She was very kind and we got to have a snuggle. I think I'm going to like it at TJS.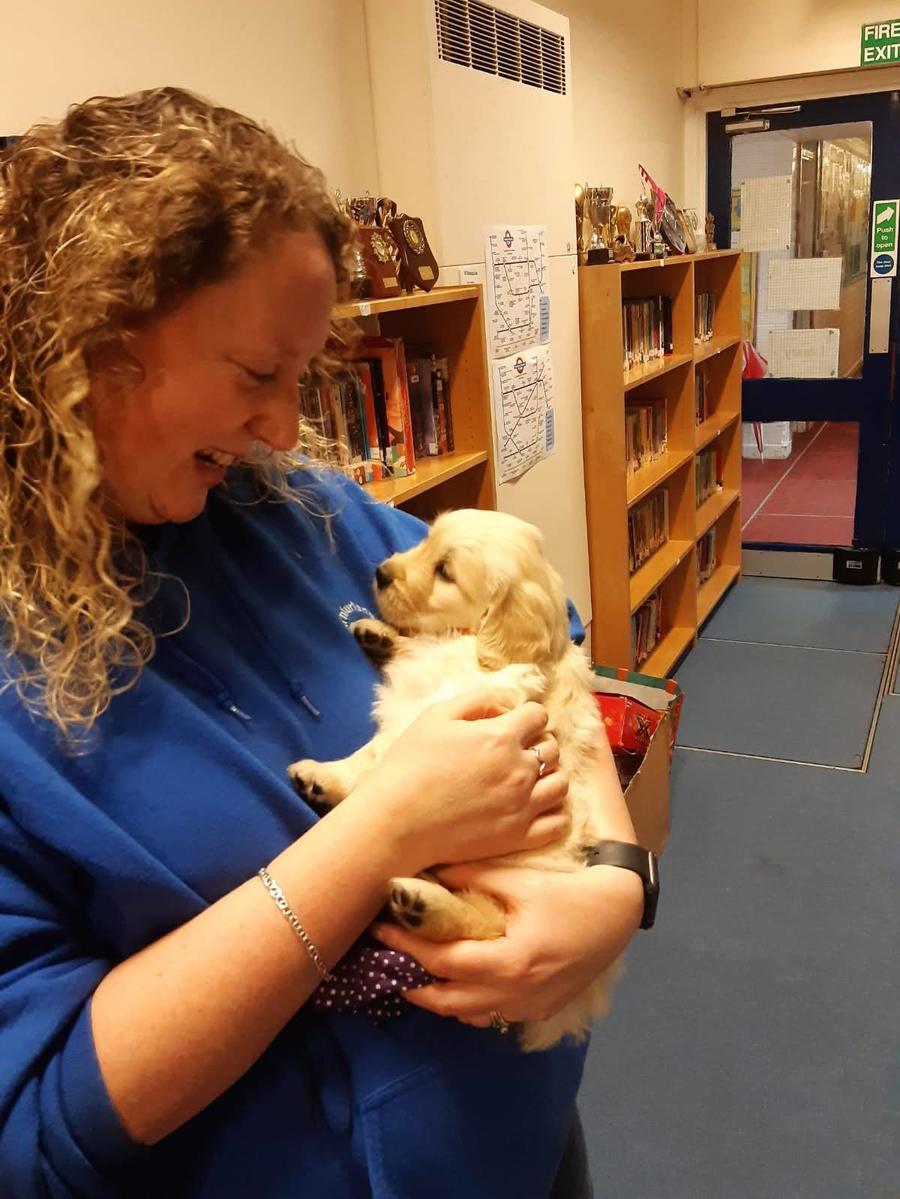 February 2021
I'm old enough now to go to school, I can't visit the children just yet, but I've been meeting lots of staff! It's been fun but ever so tiring...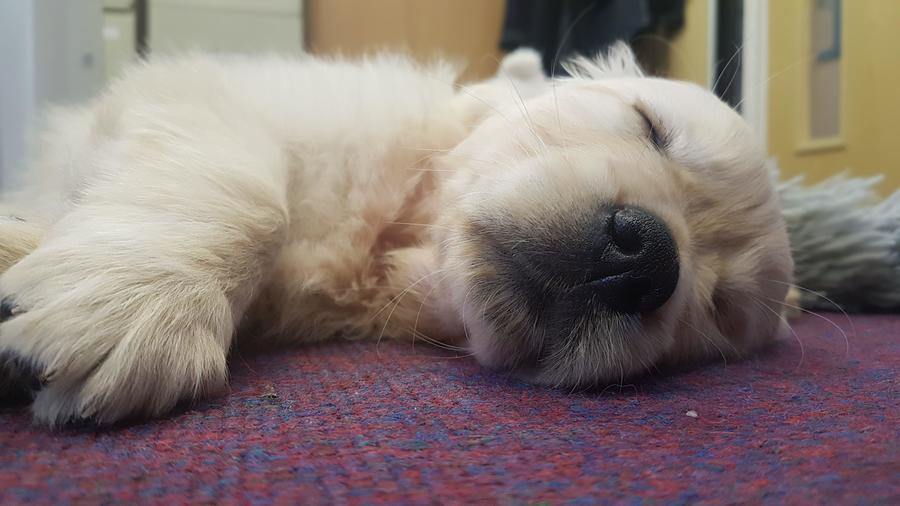 February 2021
Today I got to meet my mummy, Mrs Shacklock. I also popped into school so I could get used to the sights and smells, but I am still too little to visit every day.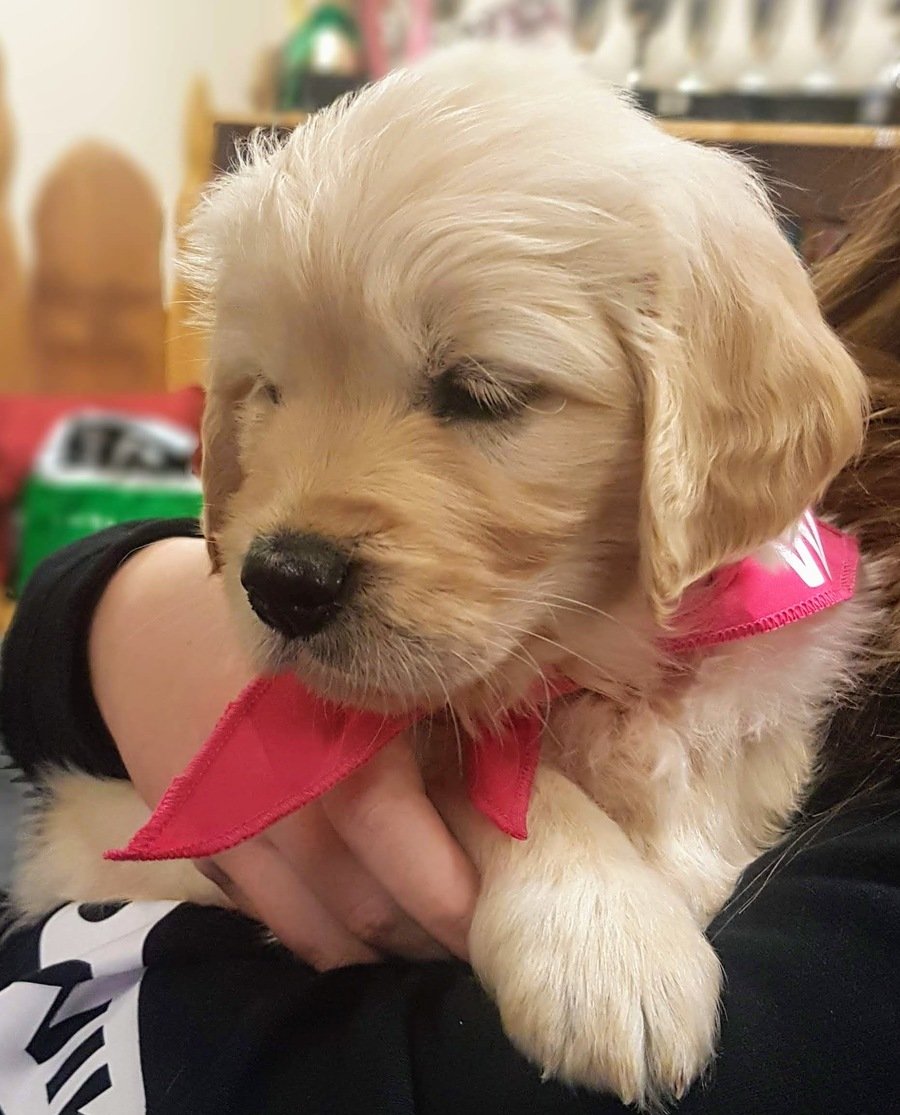 Turnfurlong Lane, Aylesbury, Buckinghamshire HP21 7PL
01296 489264
office@turnfurlongmiddle.bucks.sch.uk