Sports Premium

What is the PE and sport premium?
The PE and Sport Premium funding is a government funding stream designed to help primary schools improve the quality of PE and sport activities they offer.

Schools receive PE and Sport Premium funding based on the number of pupils in Years 1 to 6,

Who receives the funding?
Most schools with primary-age pupils receive the PE and Sport Premium funding. This includes maintained schools and academies, special schools and non-maintained special schools, and pupil referral units (PRUs). Nursery schools and independent schools do not receive the funding.

Using the PE and sport premium
Schools must use the funding to make additional and sustainable improvements to the quality of PE and sport they offer. This means that the funding must be used to develop or add to the PE and sport activities that the school already offers, or make improvements that will benefit future pupils. For example, you can use your funding to hire qualified sports coaches to work alongside teachers, or to support less active children by running or extending school clubs. Funding should not be used to cover core functions, such as teachers' planning and preparation time, or to teach the minimum requirements of the National Curriculum.
2020-2021
This financial year we received £19,628.00. To further improve access to outside sport provision, the school have invested this year's funding on an outside gym. Currently there are limited opportunities to enhance sport further at school due to current Covid restrictions and the gym will support the wellbeing of pupils and staff. It is a long term investment, which, without the Sports Premium money, the school would not have been able to purchase. It allows maximum participation as we have purchased two sets, allowing a whole class to take part at the same time. This will also allow extra space for children at break and lunchtime.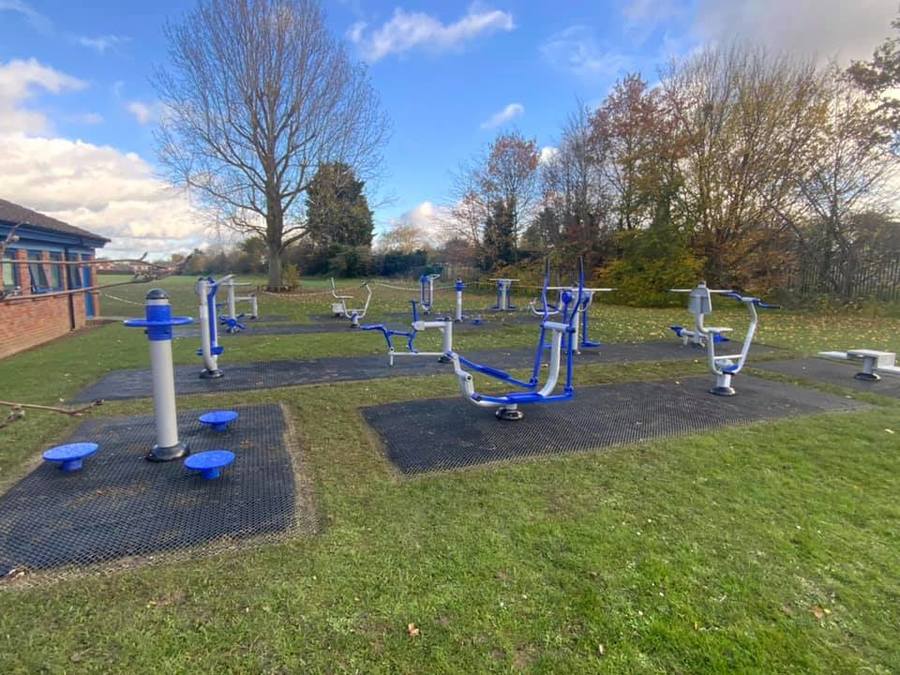 2019-2020
​In 2019/2020 we received £19610.00 Please see below for funding report. At Turnfurlong Junior School we are passionate about sport and the school delivers high quality teaching and a wide range of sporting opportunities for all pupils. Due to this commitment, we spend far in excess of the allocated funding to ensure that our pupils have as many sporting opportunities as possible to promote a love of sport and a healthy lifestyle. This is reflected in the amount of clubs that are offered and the very high uptake of club places.Enter text...
2019 2020 Swimming & Water Safety Requirements

Turnfurlong Lane, Aylesbury, Buckinghamshire HP21 7PL
01296 489264
office@tjs.org.uk